Sandvika
Statkraft
Franzefoss data center site
Site: Franzefoss
Franzefoss – The perfect location for an urban data center
Host Norway recently signed a contract to develop a new site in Sandvika. The site, which is part of what originally belonged to the Franzefoss mine established in 1919, consists of limestone which is a common type of carbonate sedimentary rock known for its stability, allowing for safe operations in the site moving forward. The area around the mine constitutes a former industrial park, which is now being re-regulated to become an urban area consisting of around 1500 residences. This re-regulation project led by the municipality of Bærum, together with Franzefoss itself, is called "Franzefossbyen" (The town of Franzefoss).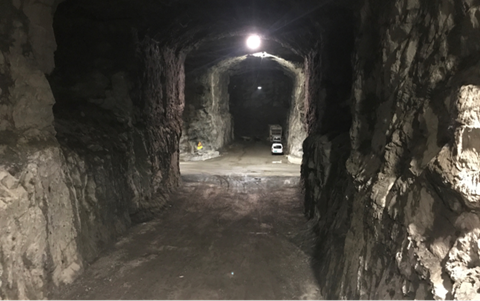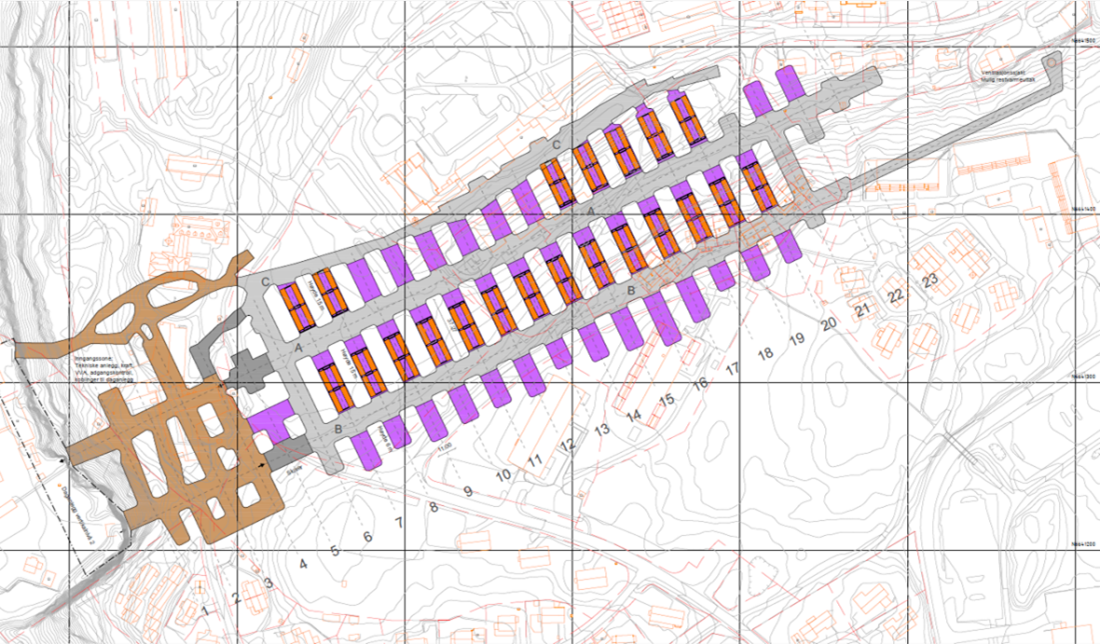 Follum
Statkraft
Follum data center site
Project 59º 53,6' 55"N, 10º 30' 77"E
The city of Sandvika is located in the Municipality of Bærum, approximately 15 km west of Oslo. The city is well known for its good transportation infrastructure and communication capabilities, both by train, boat, car and airplane. Bærum is Norway's fifth largest municipality in terms of population.
One of the many factors that make this site especially attractive is its proximity to several large cities, including Oslo, with easy access to reliable fiber infrastructure, public services, high-skill workforce and schools. This also creates opportunities in terms of integrating the infrastructure of the site to surrounding urban infrastructure to reutilize excess heat from the data center.
Urban data centers are a part of the major trend of edge computing, where what originally would be a centralized data center infrastructure, is changed to have a major data hub where most of the data is stored, together with several smaller locations for decentralized data computing purposes.
See full image
(opens in new tab)
Owner
Franzefoss Utvikling AS
Location
Sandvika, Bærum
Site Accessibility & infrastructure
Close to E16
Distances to main infrastructure

Torp Sandefjord Airport: 103 km
Gardermoen Oslo Airport: 64 km

Site area
0,6 Ha (expandable area 3.0 Ha)
Site topology
The site is in underground halls
Climate
Relatively constant air temperature around 8 degrees
Power capacity
10MW is checked and confirmed with local grid company in two sided supply
Connectivity
Can be provided bu several suppliers
Water & Sanitary
Can be connected to municipal system
Zoning & consent
Zoning completed for underground halls. Area consent for 22kV in place as part of local grid company operation
Want to know more?
Contact us!
Atle Haga
Program Director
Camila Medina
Senior Sales Representative
Stian Bjørge
Utility Manager Skagerak Energi
Eivind Anders Sørlie
Business Development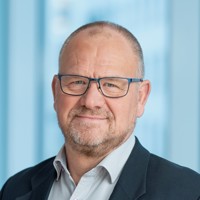 Geir Fuglseth
Communications Manager