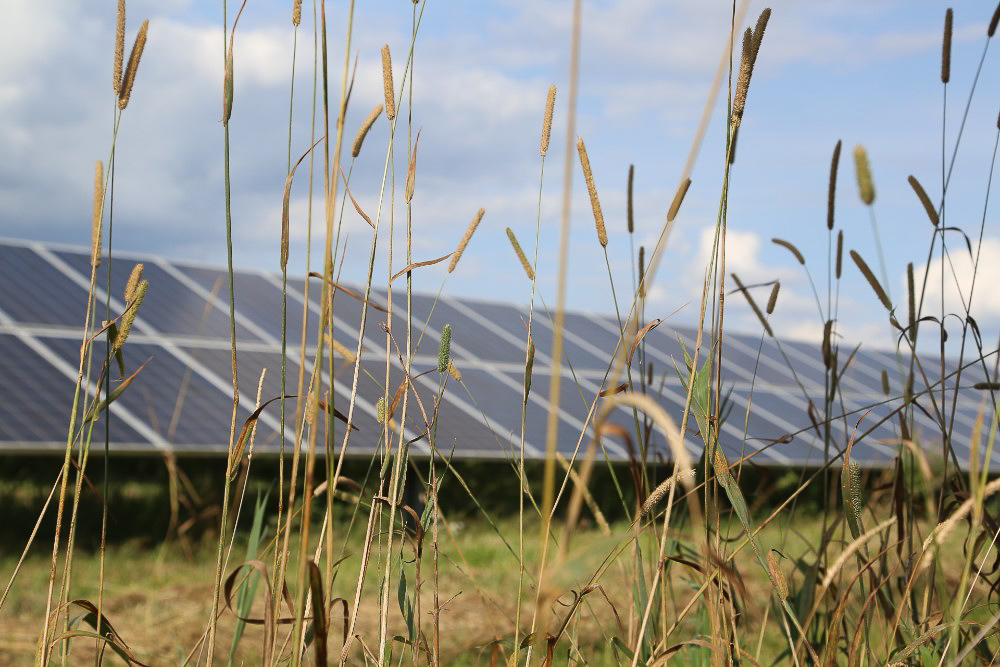 Los Predios and Los Hierros
Statkraft is developing the Los Predios and Los Hierros projects located in the province of Valencia (Spain).
The process began with the obtaining of the access permit to the transmission network, specifically to the Aldaya 220 kV substation of Red Eléctrica de España (REE), in November 2020. Since then a detailed study of the location has been carried out, to determine the technical, economic and environmental viability of the projects, the proposed area being the ideal one for their achievement.