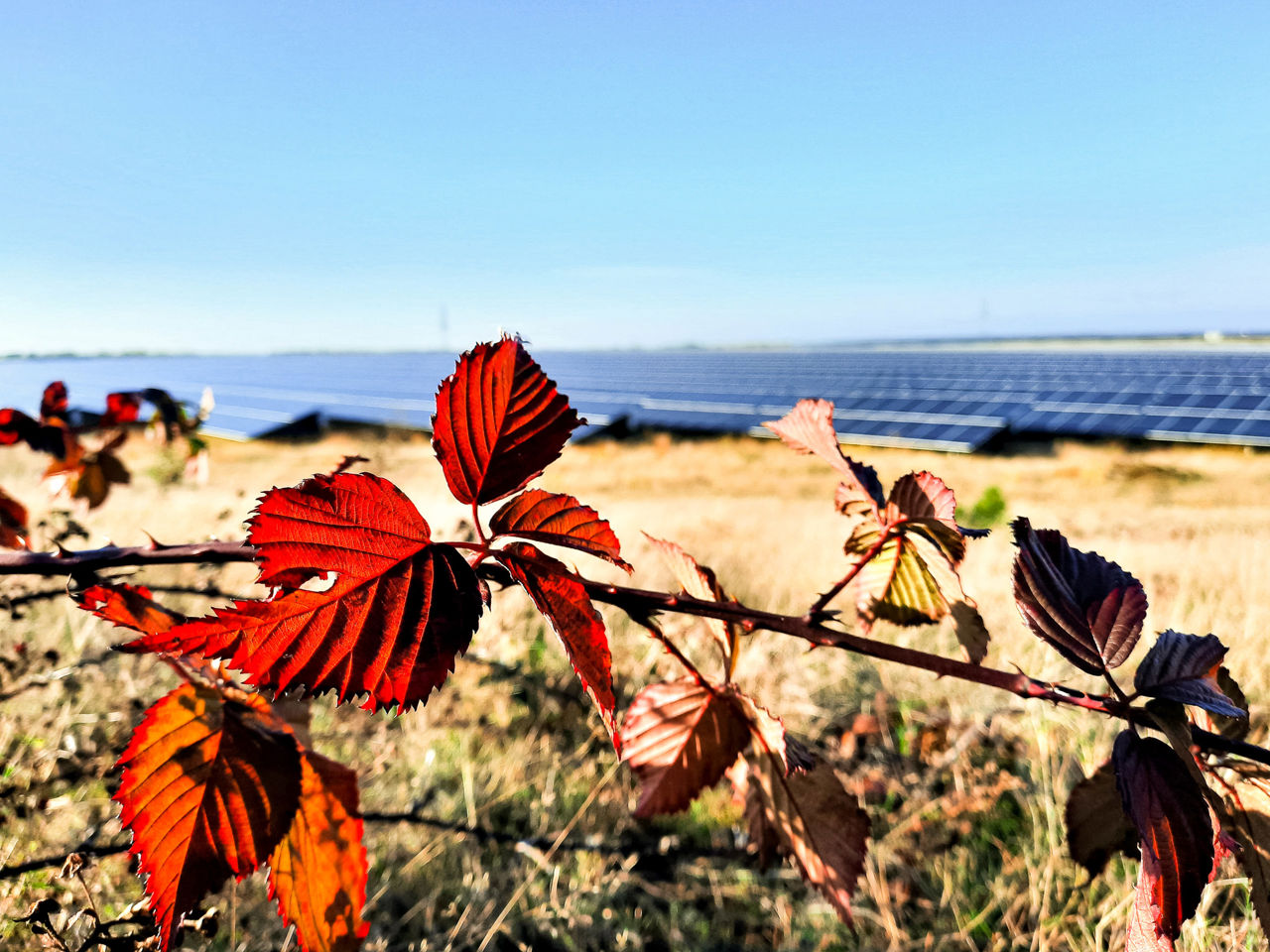 Greybarn solar energy farm
We've been evaluating land to the south of Tye Lane, near Bramford, Mid Suffolk for development of a new solar energy farm.
We are proposing a 29MVA solar farm with up to 104MW of battery storage. If consented, this 44 hectare site would generate over 41 gigawatt hours of electricity each year. This could power around 9,200 homes.

This site has been carefully chosen for its potential to deliver solar-powered electricity to the grid, helping meet regional and national renewable energy targets.