The Future of Mobility
What's the future of mobility, and what's Statkraft's role in this future? These are the questions we've been asking ourselves this week. We still don't have the hoverboards we were promised in Back to The Future, nor do we have the flying cars from The Jetsons, but electric vehicles (EVs) made up 42% of new car sales in Norway in 20191, so we're making progress.
Norway's growth in EV adoption has been promising, but still nearly 30% of the EU's CO2 emissions come from transport2. Our job this summer is to look at the trends in EVs in Europe and understand how we can use Statkraft's resources to make the experiences of EV owners more convenient, seamless, and enjoyable in order to accelerate this transition away from fossil fuel vehicles.
This week, we've really come together as a team and been hard at work creating and stress-testing ideas about what Statkraft can do in this space.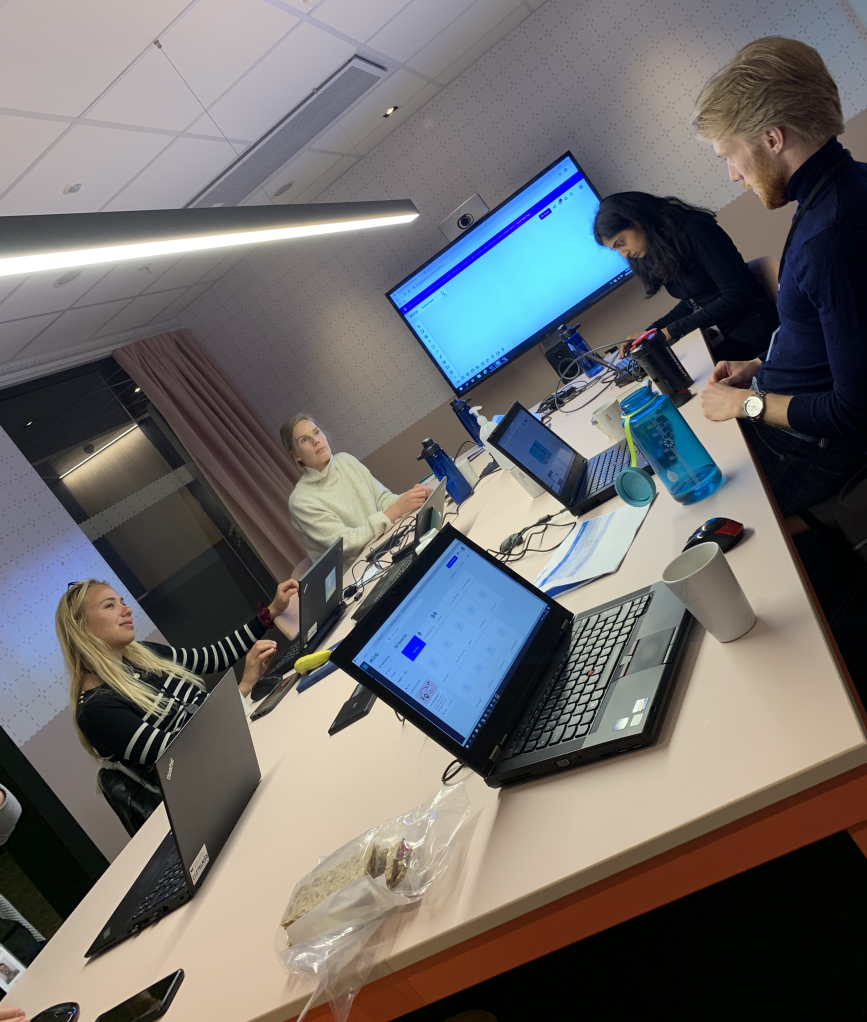 To better understand EV drivers and their struggles, we took a couple of EVs for a test drive around Oslo and tried to understand what the charging experience was like.
In addition to personal vehicles, we've also looked in to different trends in EVs such as electric bikes, EV fleet management, storage capabilities, or powering alternative forms of transport like this autonomous mini-bus found in Oslo: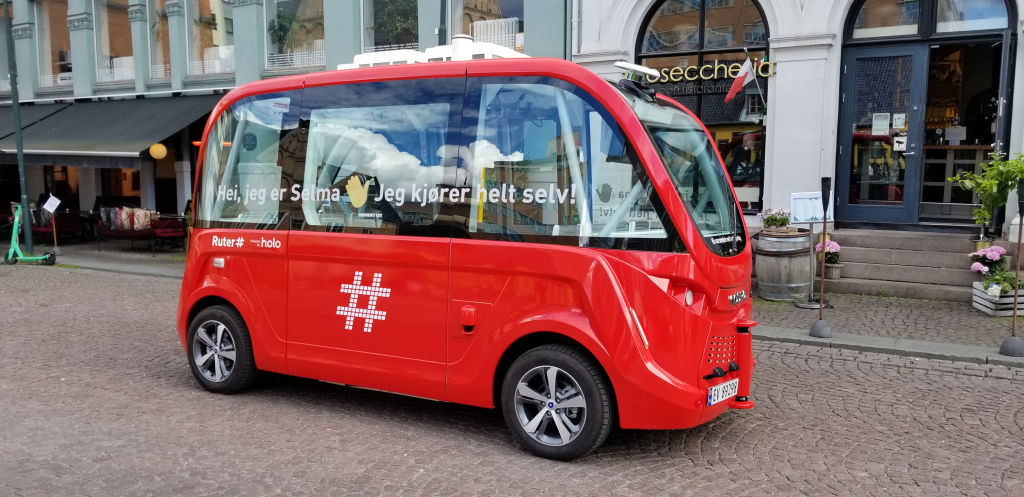 And of course, we're still finding time to enjoy ourselves at work and after work with barbeques, ping pong games, quizzes, and exercise sessions.
We've come a long way in the past few weeks, and it's been a pleasure to work with this dynamic team and talented team.