Ease to do business
Norway ranks high on "Ease to do business" and "Low corruption" surveys. Regulatory processes for consenting and permitting are regarded transparent and non-discriminatory towards foreign investors.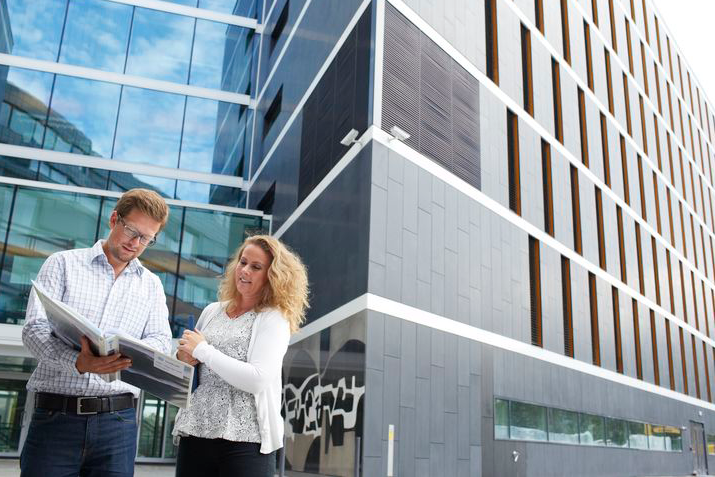 Statkraft has a long tradition of working together with the power intensive industry. We acknowledge that a hyperscale investor does not look for site developers or an energy provider alone; this is not site development, it is industry building. We assume that our almost eternal perspective on wind- and hydro-power production would benefit a hyperscale data center investor as a reliable partner. Furthermore, our hyperscale facilitator team gives us the advantage of having access to an enormous pool of expertise within the international Statkraft organization, with long-term commitment in large scale projects in our genes.
Statkraft has a long tradition of providing pure energy to the power intensive industry. We are currently supplying 20 TWh in Norway annually on long term contracts.
Technology environment
Norway's world class industries within oil and gas, energy, maritime and the seafood sector, ensures a rich variety of highly motivated and educated workforce. There is a close cooperation between the industry and research and development with 40 government funded clusters.