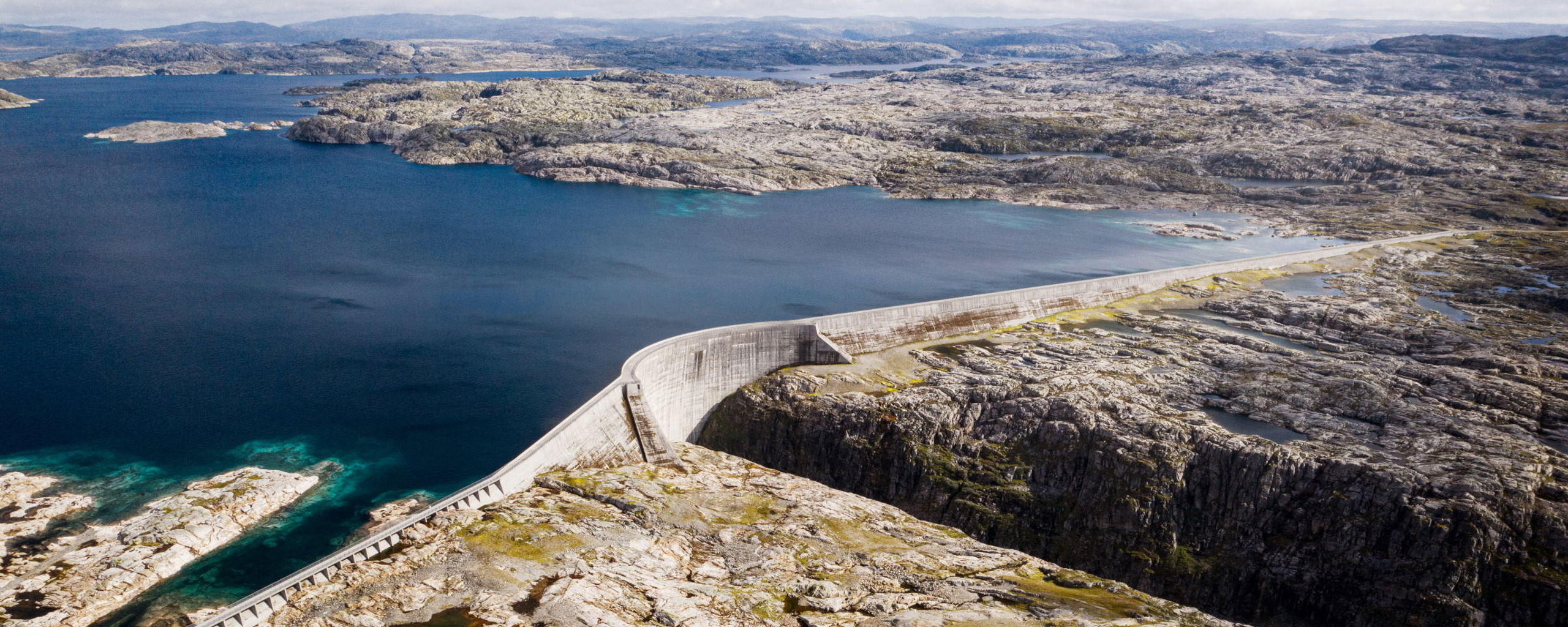 Welcome to Statkraft's annual
industry seminar
28th of September 2023, you're invited to the annual Statkraft Industry Seminar at our headquarters at Lilleaker, Oslo.
Topics this year range from the future of the power market and the need for more robust and sophisticated grid operation, to a status update on the EU Emissions Trading Scheme (ETS) in Norway. There will be updates from Statkraft's management team, Statnett, industry analysts and representatives, as well as Statkraft's own industry experts.
More information about the programme and speakers will be shared on this site closer to the event.
Programme

09.30 - Welcome and practical information


09.40 - Introduction by Hallvard Granheim


10.00 - Power of the future: Offshore wind
Gry Johanne Åmodt, VP Offshore Wind Nordics, Statkraft


10.20 - Power of the future: Onshore wind
Pål Otto Eide, SVP Development, Statkraft


10.40 - Power of the future: Hydrogen
Marit Mork, Senior Business Developer Hydrogen Nordics, Statkraft


11.00 - Break


11.15 - NVE
Ann Myhrer Østenby, Section Head Energy and Concessions, NVE (The Norwegian Water Resources and Energy Directorate)


11.45 - The Nordic energy system – looking ahead
Hans Bøhle Aarhus, Senior Advisor, Statnett


12.15 - Lunch


13.15 - Solar Hara-kiri and EU at only 40% to zero in 2050
Bjarne Schieldrop, Chief Analyst - Commodities, SEB


14.00 - Towards net-zero: A status update on the ETS state aid scheme
Max Andrews, Head of Environmental Products, Statkraft


14.20 - Break


14.40 - The power intensive industries' answer to "Has the power market done what it's supposed to do?"
Ole Løfsnes, Nordic Energy Director, Alcoa


15.00 - Nordic market update
Richard Wærner, Analyst, Statkraft


15.45 - Closing


16.00 - Mingling


Contact us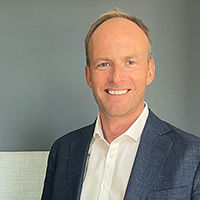 Frode Berntsen
Head of Industry Nordics and Baltics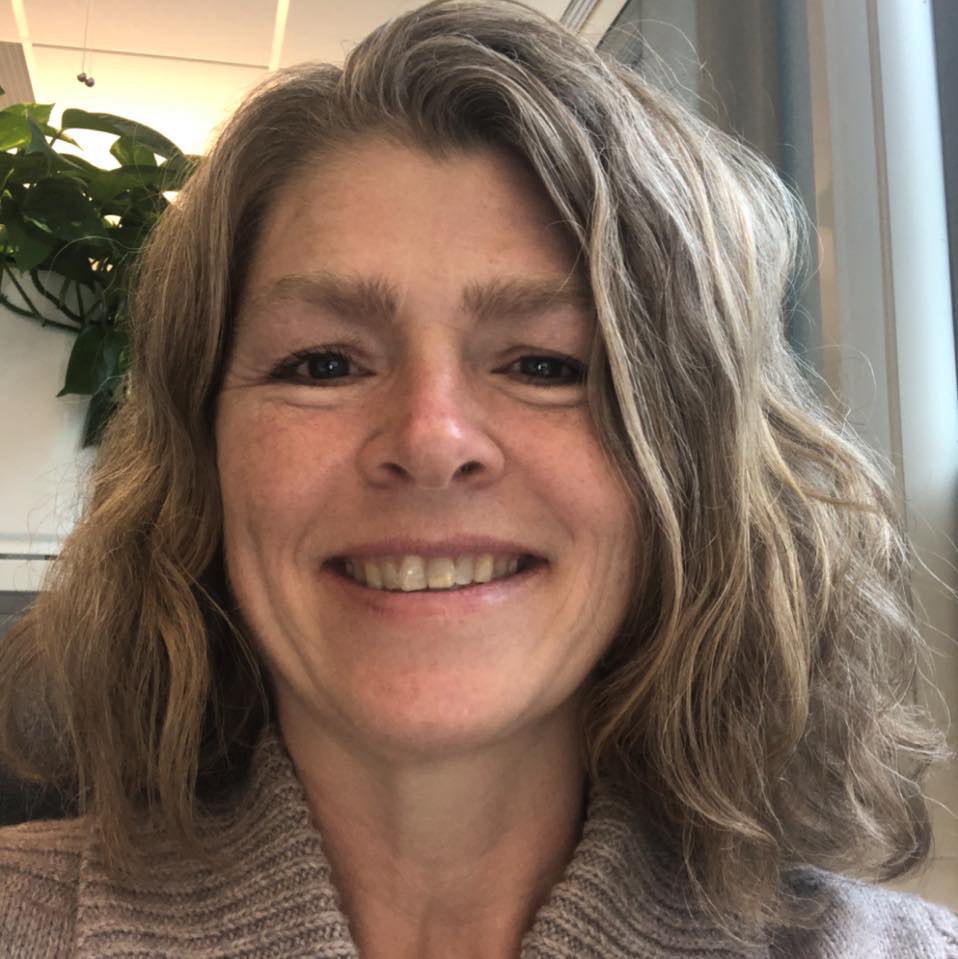 Hanne Guri Bøhmer Arnø
Senior Customer Account Manager