Everyone can make an impact
Talk to us and benefit from our experience
Benefit from flexibility to adapt to your needs: as a developer, trader, and Europe's No.1 renewable energy producer, we have access to a large portfolio of owned and third-party assets and the energy market. This allows us to offer you a range of products, technologies, locations, and options that will satisfy your individual power purchasing strategy.

Tap into the right know-how and first-hand experience: equipped with more than 125 years of experience in renewable power generation and over 20 years of experience in the power market, we navigate the complex waters of the energy world for you.

Achieve your sustainability goals: with 100 percent of our growth investments going into renewable power and almost 100 percent of our own portfolio being renewable (no coal, no nuclear), we can offer the right products and services for every step towards your sustainability and CO2-reduction goals.
"At the RE-Source event this October, it was simply fascinating to experiment the momentum and commitment across industries to move towards renewable and carbon-free energy. There seems to be a wide and strong consensus from energy intensive industry, over tech, C&I, suppliers, developers, financiers to government bodies that we need to speed up the renewable buildout. And a strong will to get to action and sign more PPAs!"
Vice President, South European Origination
Our Team
Get to know our colleagues: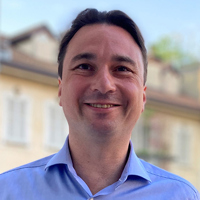 Gennaro D'Annucci
Head of Origination France & Italy
Bart Berendsen
Business Developer
Daniel Dilworth
Commercial Manager
Koen Dejonghe
Head of Origination Services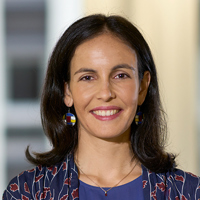 Silvia Escudero Santos-Ascarza
Originator
Patrick Hermann
Senior Sales Originator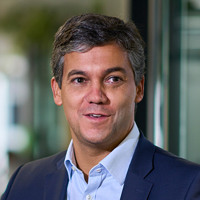 Tiago Thomaz
Head of Origination Iberia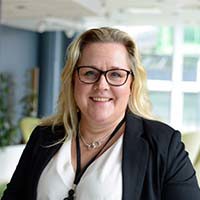 Raissa Nirvi
Senior Originator
Renewable energy solutions for you: watch a short video to see how we work

Turn your procurement requirements into tailor-made solutions