Welcome to Statkraft's industry seminar the 24 March 2022
Statkraft warmly welcomes you to our customer seminar on the 24 March. The seminar will take place at our headquarters at Lilleaker, Oslo.
Power markets have never been more volatile. Russia is using gas reserves as leverage in the conflict with Ukraine, while China's ever-increasing need for energy is exhausting the markets. A renewables boom has made solar and wind cheaper than ever, but nobody controls the weather. Closer to home, the Norwegian power prices are at an all-time high. This has led to unprecedented regulations, political stand-offs, and plummeting sentiment for interconnected power markets.
How did we get here, and is this the perfect storm?
How can industry stakeholders benefit from increasing sustainability requirements?
What will be the key drivers in the power markets moving forward?
Join us at Statkraft's Industry Seminar to hear industry experts talk about geopolitical developments, price projections in the Nordics, power market analysis and the future role of renewables in the energy mix. Admission is free of charge and lunch will be provided. We look forward to welcoming you!
AGENDA
09.30
Registration and coffee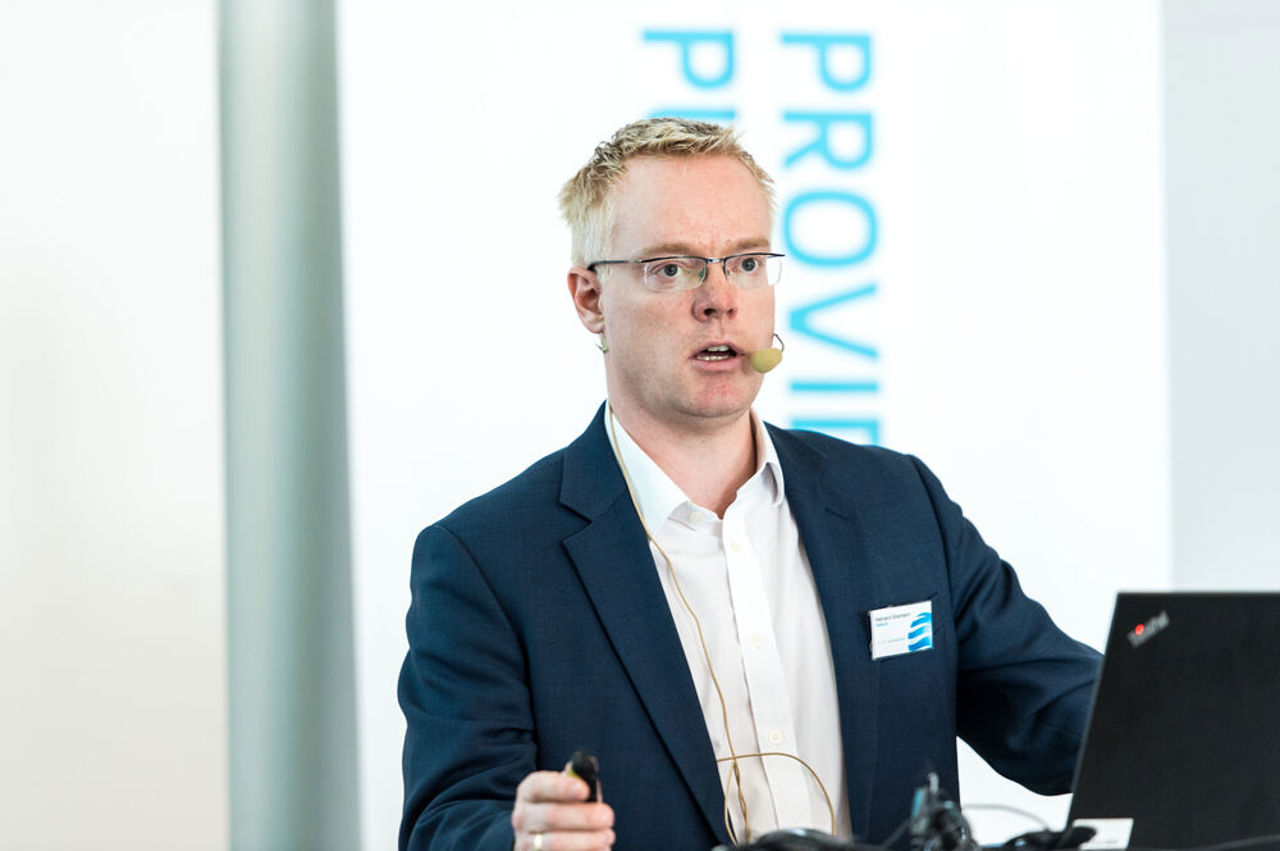 10.10: Welcome
Hallvard Granheim, EVP Markets & IT, Statkraft
As EVP of Markets & IT, Hallvard is responsible for trading & origination, energy management, international markets, IT and business development. Before joining Statkraft he worked with financial reporting, accounting and tax in energy-intensive industries, including VP of Global energy sourcing and trading in Norske Skog. He has also held positions as auditor and financial advisor in Deloitte.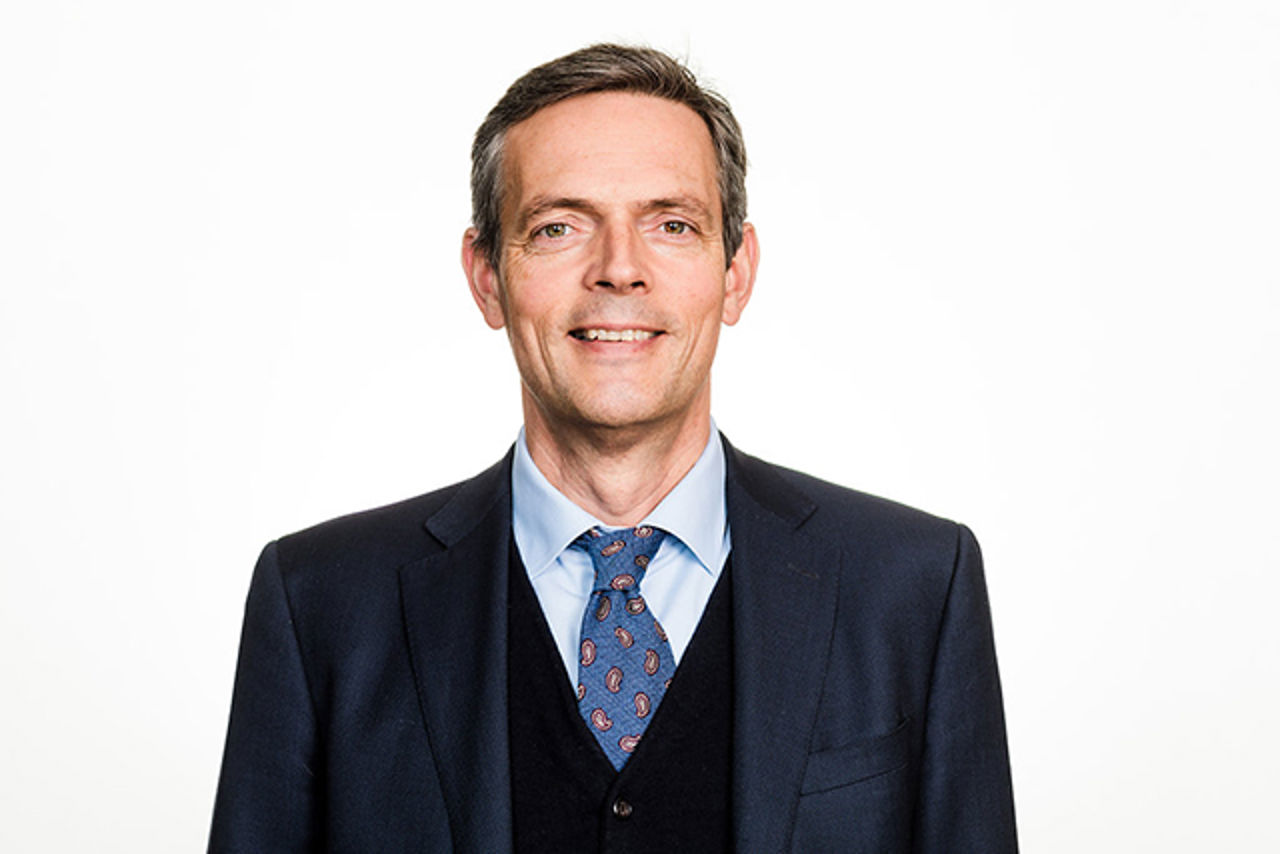 10.30: Fossil trouble and Solar boom
Bjarne Schieldrop, Chief Strategist Commodities, SEB
Bjarne has more than 25 years' experience from commodity markets. He has worked with analysis, market modelling, structured deals as well as trading of commodities for large commodity trading companies like Enron Nordic Energy and Cargill in Geneva with primary focus on energy derivatives. He worked as a carbon market analyst for Point Carbon from 2005 to 2008 when the EU carbon market came to life. He has since held the position as Chief Analyst Commodities in SEB covering energy, emissions, metals, agricultural products as well as precious metals. Bjarne has a Master of Science degree in mathematics from the University of Oslo.
11.45: Nordic Power in the Perfect Storm - What is driving the developments and where are we heading?
Marius Holm Rennesund, Partner, Thema Consulting Group
Marius Holm Rennesund has more than fifteen years of experience from various positions in the power market. He has broad energy market experience with a focus on market analysis and portfolio management and has supported several players with market expertise and understanding of the Nordic power market. Marius is responsible for THEMAs Power Market Outlook and regularly holds courses for Energi Norges members on the functioning of the physical and financial Nordic power market.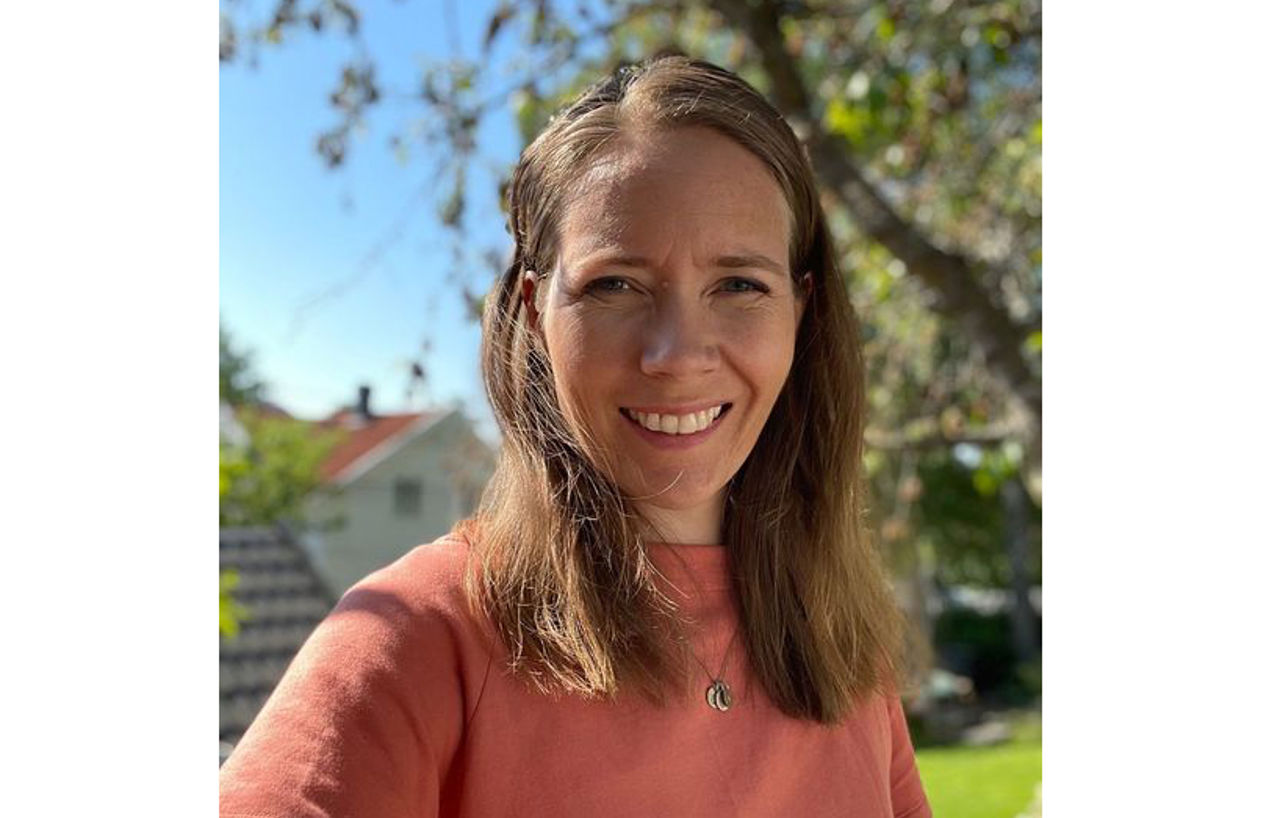 12.15: Increased risks in the physical market. How can Statkraft contribute
Marte Lind, Head of Physical Services - Consumptions, Statkraft
Marte Lind has thirteen years of experience from various positions in Statkraft, both from power production processes, production planning, software development and regulatory affairs. Marte currently heads the team handling physical trades for Statkraft's customers. For our industry customers, the team nominates the consumption portfolio on the exchange, provides market access to ancillary markets, offers solutions for intraday trading, and follows all relevant changes in the power market.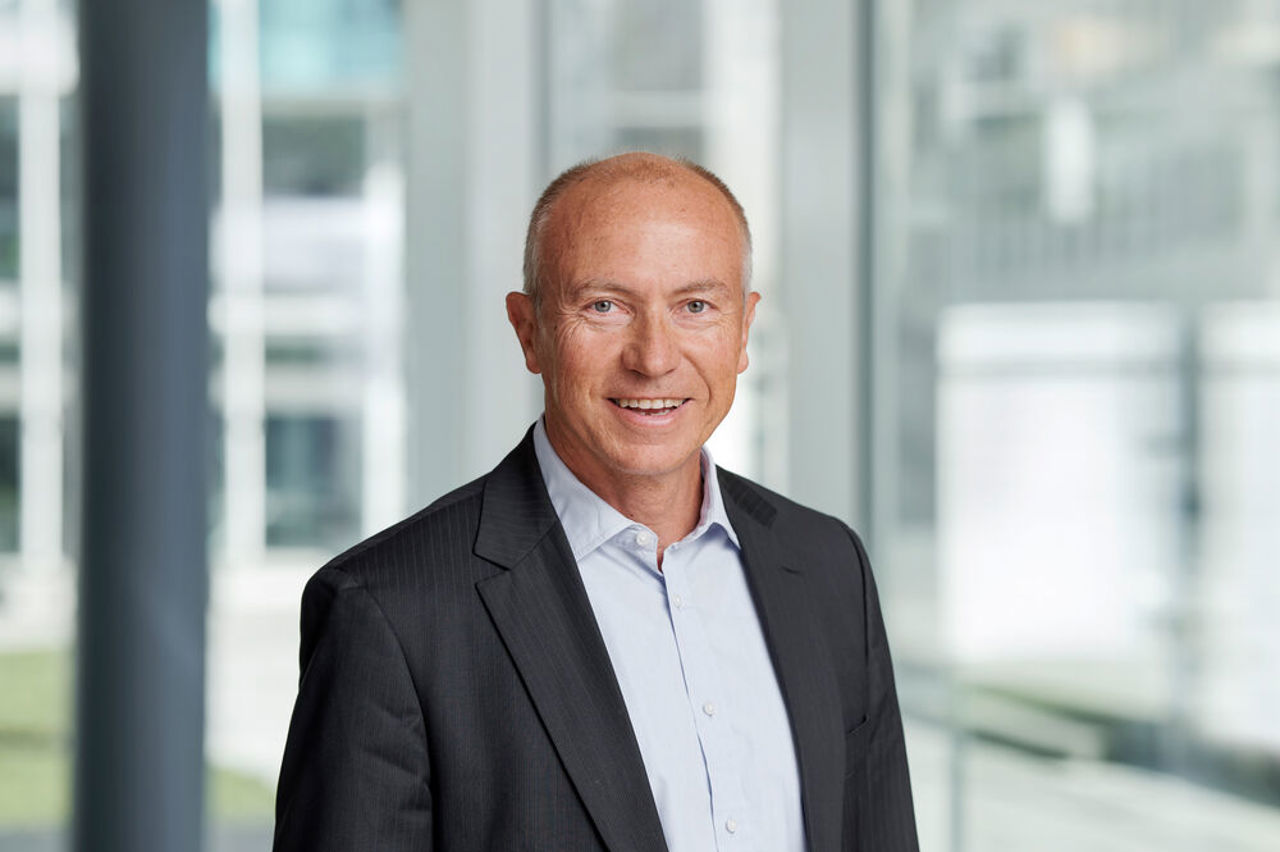 12.40: A few words from Statkraft's CEO
Christian Rynning-Tønnesen, Chief Executive Officer, Statkraft
Christian Rynning-Tønnesen came to Statkraft from the position as CEO in Norske Skog (2006 - 2010), and CFO in Norske Skog (2005 - 2006). He came to Norske Skog from a variety of different leadership positions in Statkraft between 1992 and 2005. Earlier he was a consultant and energy specialist in McKinsey Norge 1989 - 1992, refinery analyst and product coordinator in Esso Norge 1985 - 1989 and researcher at SINTEF 1984 - 1985.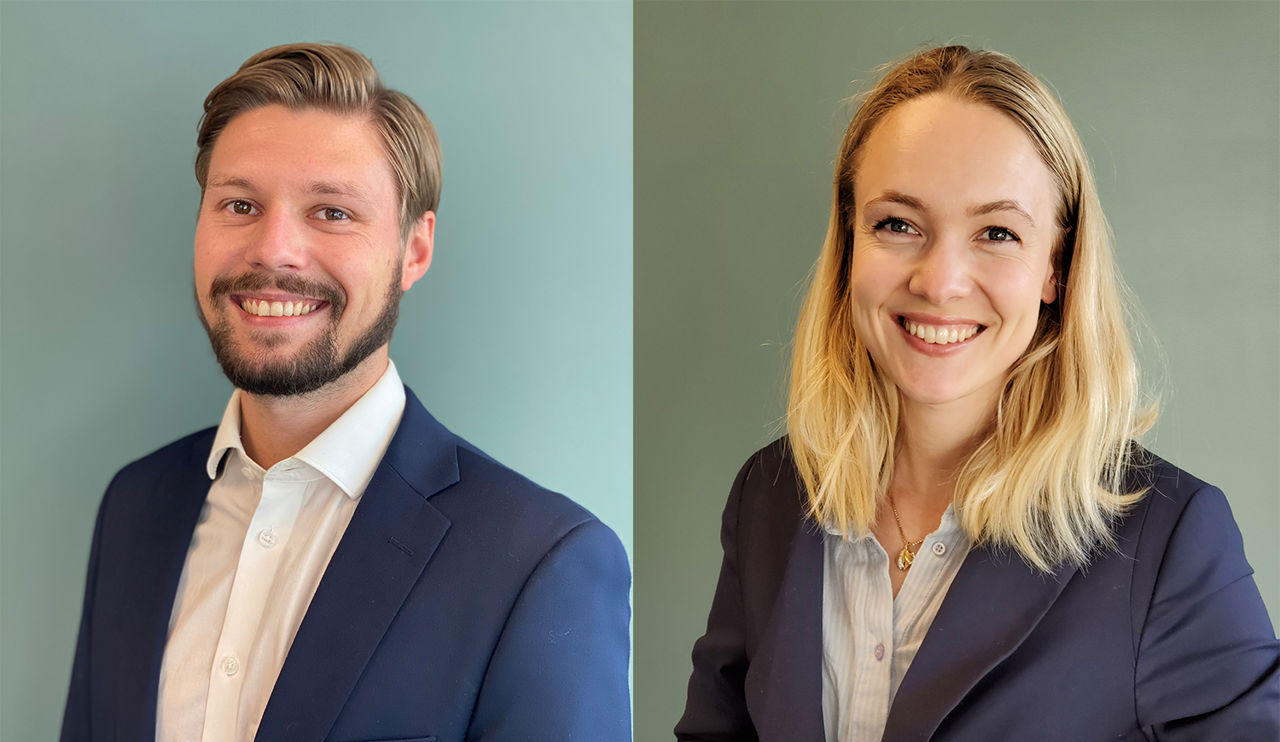 13.45: Current trends in sustainability reporting
Nora Børresen, Senior Consultant & Edvard Roksvåg, Consultant, CEMAsys
Nora and Edvard support companies with carbon footprint accounting, TCFD, setting of SBTs, and assists companies to improve their CDP score. Cemasys has over a decade of experience as an accredited CDP Partner and software provider. Cemasys is the only Nordic Science-Based Target partner with the CDP, with a proven record of helping companies set ambitious reduction targets and emission reduction plans.
14.15: Industry and Sustainability: Policy update and Opportunities
Max Andrews, Head of Environmental Products, Statkraft
Max Andrews works in the Nordic Environmental Products team within the Origination department. The team provides customer-oriented solutions across Scope 1, 2 and 3 Emissions, as well as long term PPA solutions. He is also a member of the European Working groups concerning RED II, with a key focus on the development of RES policy and market implementation, as well as sitting on the advisory board for the Energytag Initiative, focusing on the next steps in Global Renewable Procurement
15.10: 5 year outlook in the Nordic power market
Harald Martin Noorland, Senior Analyst, Statkraft
After completing his UiO degree in 2007, Harald got a trainee position at Statkraft where he has remained ever since. He has held many positions at the company, primarily as a power- and fuels analyst, but also as a production planner. Quckly approaching 40, he lives with his wife and two kids in Bærum.
15.50 - 16.00
Summary and closing remarks

Questions about the seminar?
Reach out to us if you're wondering about anything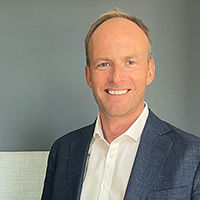 Frode Berntsen
Head of Industry Nordics and Baltics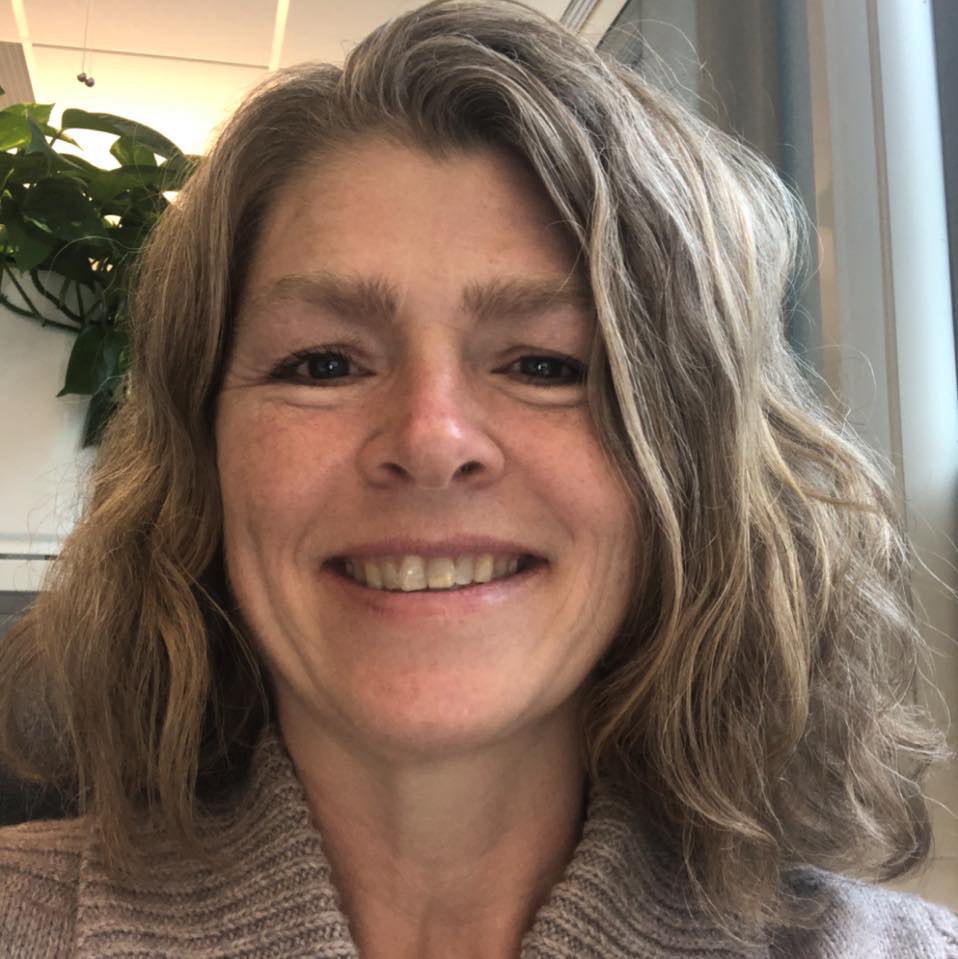 Hanne Guri Bøhmer Arnø
Senior Customer Account Manager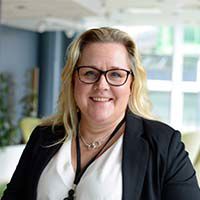 Raissa Nirvi
Senior Originator

More information about Statkraft