Meet us at E-World 2023
Will we see you in Essen? From 23 to 25 May 2023, the energy world will meet at E-World – and we will be there. We are looking forward to welcoming you at our booth 312 in hall 3.
E-World is Europe's leading trade fair for the energy industry – and we are right in the middle of it. As Europe's largest energy producer, energy trader and operator and developer of renewable energy assets, we are always looking for new partners.
We invite you to come and talk to us at our stand 312 in hall 3. Gain new insights and food for thought from the reliable renewable energy partner of utilities, energy suppliers, industrial companies, and producers of green hydrogen in Germany. We are pleased to be able to offer our visitors a free entry ticket to the fair.
How we support energy suppliers and municipal utilities
Benefit from our extensive experience with municipal utilities and energy suppliers: Together we will find the right PPA for you, whether you are just learning to walk in the renewable energy sector or have already made big steps. Protect yourself against fluctuating and rising electricity prices. We can integrate volumes into existing contracts with energy suppliers to deliver power to industrials and corporates.
We are proud partners of Naturstrom, PASM, and Süwag.
How we support corporates and industry 
We offer renewable energy for businesses and industrial customers in Germany and throughout Europe. With our tailor-made PPAs and renewable energy certificates, you make a valuable contribution to the energy transition, secure your renewable energy supply, and reduce the risk of rising prices.
We are proud partners of Opterra, Deutsche Bahn, Daimler, Bosch, Schaeffler, and ZF.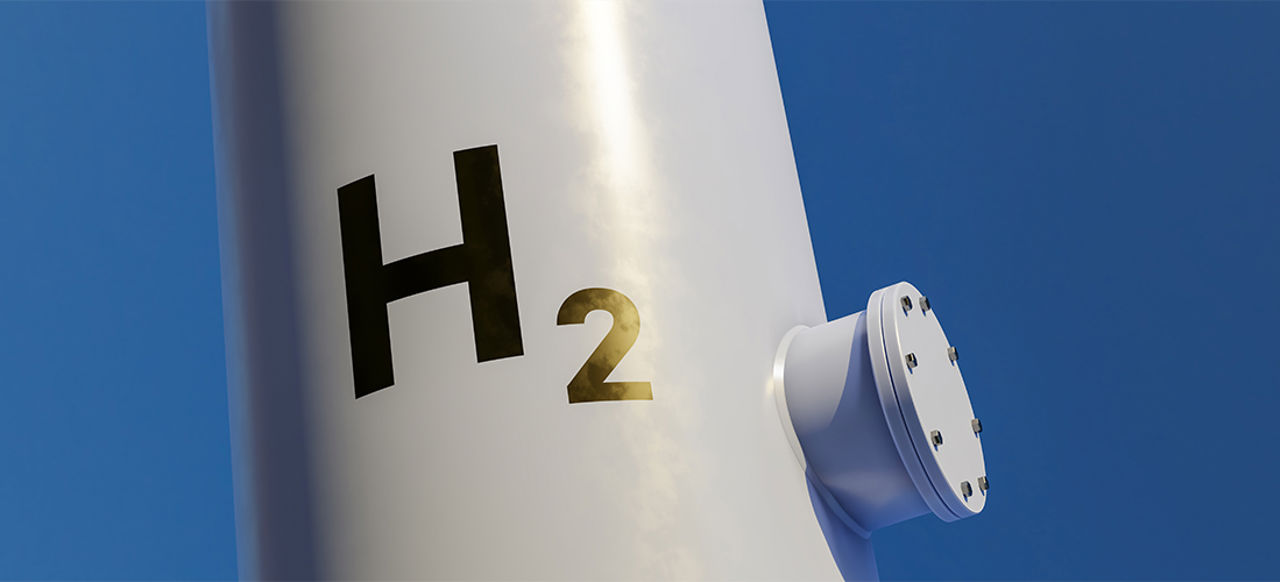 How we support producers of green hydrogen
Are you the operator of a green hydrogen facility? Together, we can develop economically and regulatory sound green power solutions for your green hydrogen production. Through our large portfolio of hydro, solar and wind power plants in Norway, Germany and in the rest of Europe, SK is in a unique position to supply green electricity on demand and adapted to your needs.
We are proud partners of Fortescue Future Industries and H₂ Green Steel's.
Why work with Statkraft?
We are Europe's largest producer of renewable energy and combine sustainability with stability.
We are sustainable
97 percent of our portfolio is renewable; 100 percent of our investments go into renewable technologies. Our CO2 factor (grams of CO2 emitted per kWh of energy generated) is one of the lowest in the European energy industry. We want to achieve CO2 neutrality for Scope 1 and 2 by 2040.
We offer stability
As a Norwegian state-owned company with a credit rating of A- (Standard & Poor's), we offer stability in a volatile market. We look back on more than 125 years of history in the field of renewable energies.