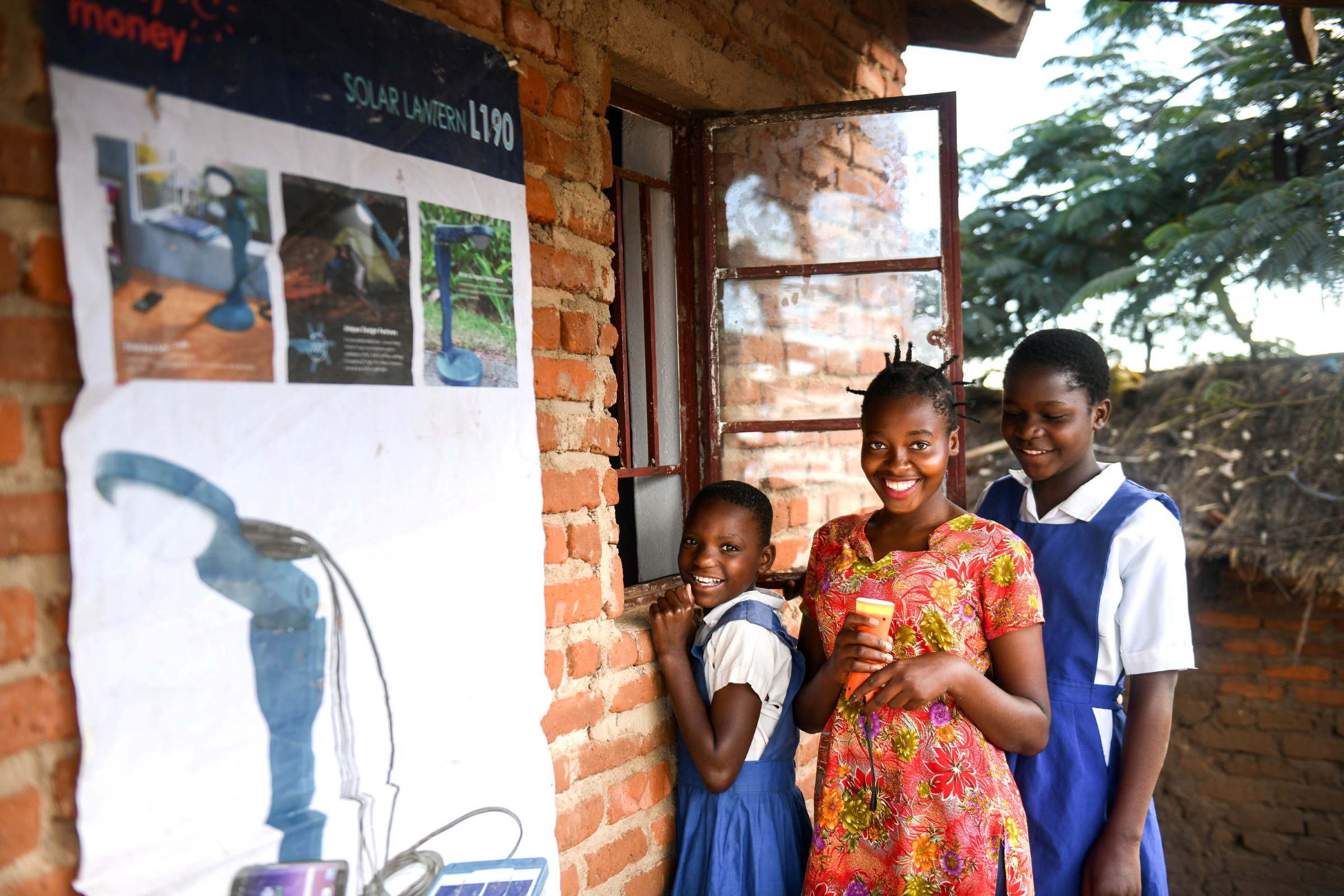 Ending the darkness with SolarAid
SolarAid is an international charity founded in 2006 to combat poverty and climate change. Their mission is to light up every home, school and clinic in Africa by 2030, using safe, clean solar power.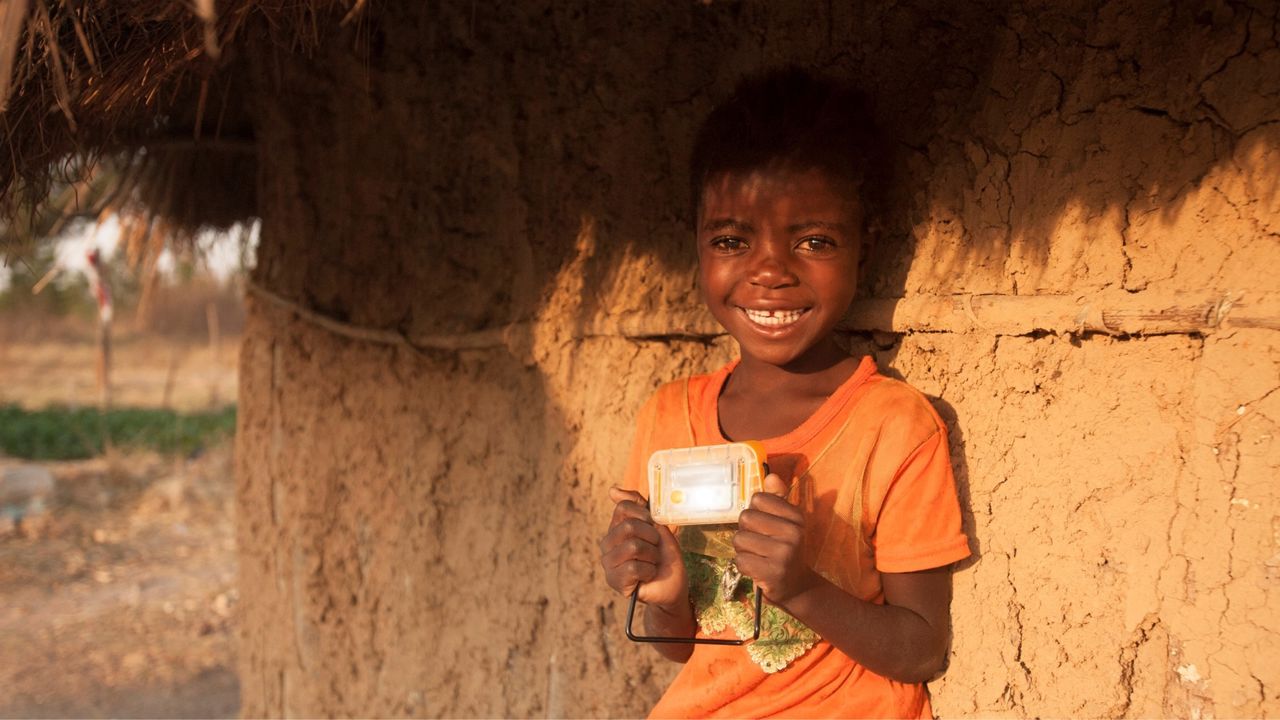 Background
When the sun goes down at 6pm in sub-Saharan Africa, 548 million people are living in darkness. They have no access to electricity. There is no switch on the wall to turn on the light. This is what energy poverty is.
Families have no choice but to rely on poor alternatives such as homemade torches, candles and kerosene lamps. These filthy devices are imperilling health, impairing education, wasting household income and emitting astonishingly high amounts of carbon into the atmosphere. Worst of all, families have to risk their lives every single night with open flames. This is a preventable loss of human life.
Solar lights harness renewable power to provide clean, cheap and safe access to electricity and light.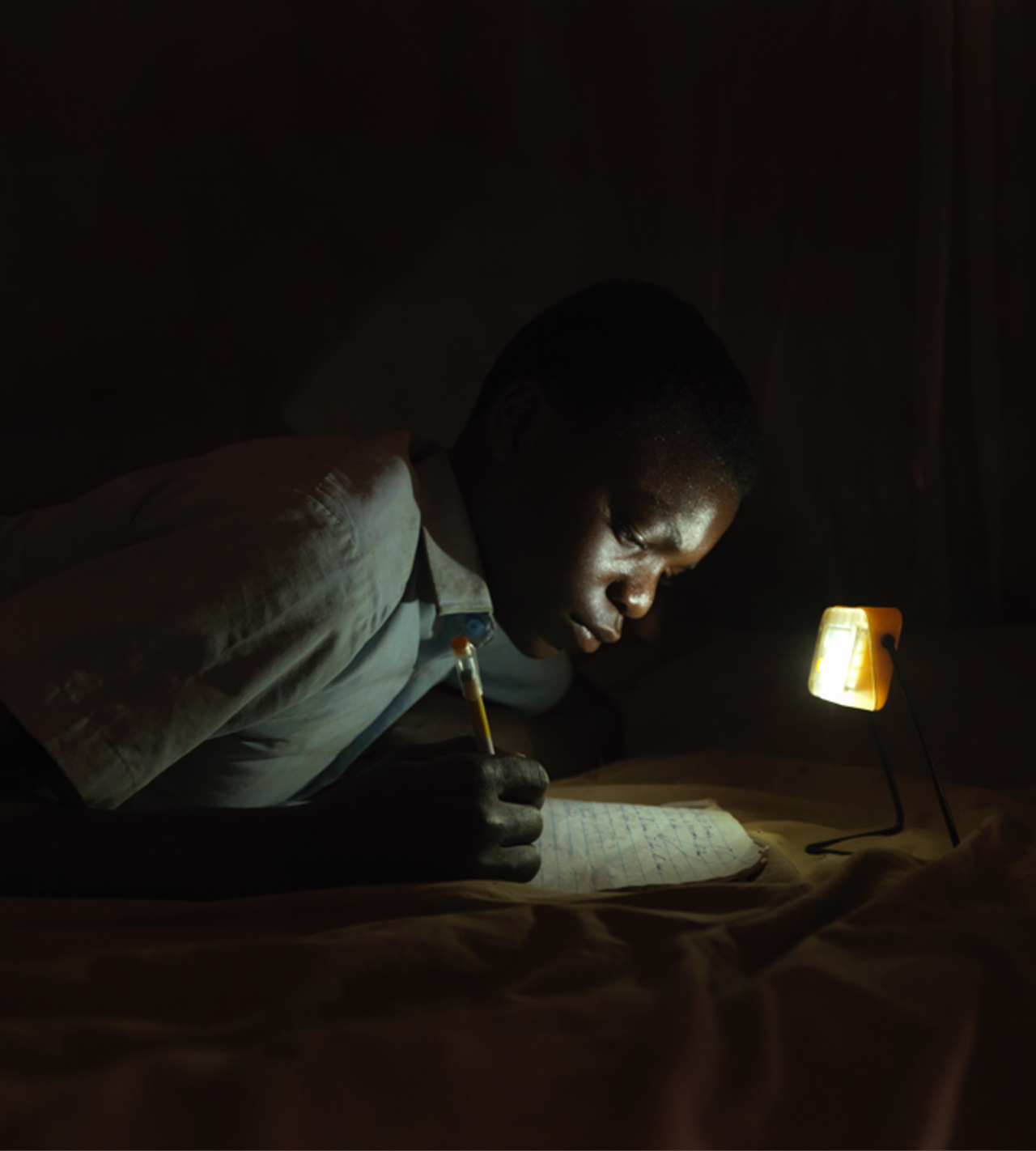 Our partnership
SolarAid and Statkraft announced a strategic partnership in July 2021. Statkraft intends to support the charity with donations totalling £2m to be paid over three years.
Through the partnership with SolarAid, Statkraft will support progress to reach the 7th UN Sustainable Development Goal (SDG) to ensure access to affordable, reliable, sustainable and modern energy for all.
For the first time since 2013 the number of people who do not have access to electricity in sub-Saharan Africa is predicted to increase and could reach as many as 630 million if economic recovery slows, and action is not taken.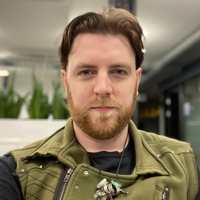 "Knowing that Statkraft is supporting SolarAid brings me a deep sense of pride. The work that SolarAid does gives me optimism and hope that we can make a positive and sustainable difference to the lives of millions. "
IT System Administrator, Statkraft