Statkraft partners with SolarAid to tackle climate change and energy poverty
SolarAid and Statkraft have announced a strategic partnership to tackle poverty and climate change. Statkraft intends to support the charity with donations totalling £2m to be paid over three years. There are 548 million people living without electricity in sub-Saharan Africa, impacting their ability to learn, work and feel safe after dark.
Through the partnership with SolarAid, Statkraft will support progress to reach the 7th UN Sustainable Development Goal (SDG) to "ensure access to affordable, reliable, sustainable and modern energy for all". For the first time since 2013 the number of people who do not have access to electricity in sub-Saharan Africa is predicted to increase and could reach as many as 630 million if economic recovery slows, and action is not taken.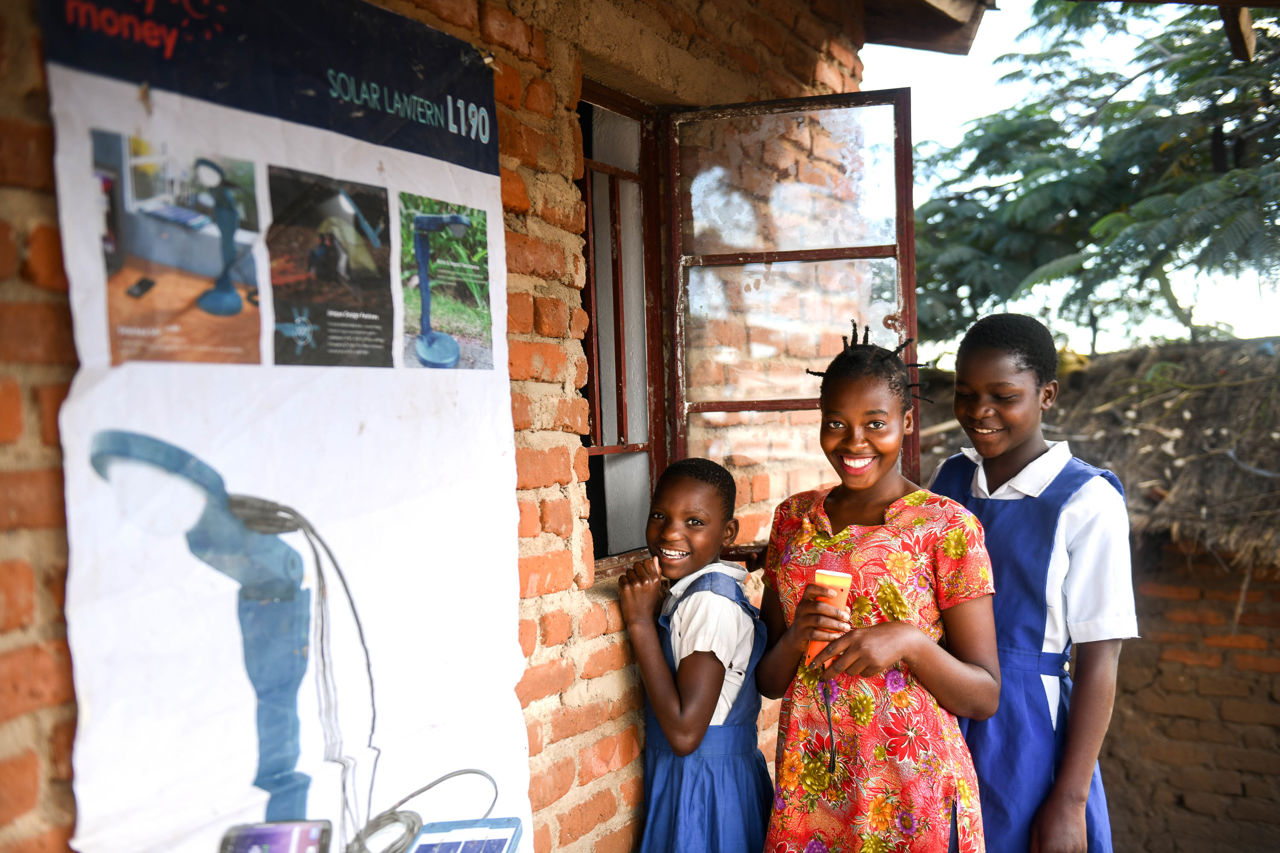 Image credit: SolarAid
Access to power is essential for rural health clinics across Africa. Statkraft's partnership with SolarAid will also fund solar power access for clinics that currently operate without access to reliable electricity. Power for fridges, equipment and lighting is essential to care, and solar power ensures that healthcare staff will not have to carry out life threatening procedures in the dark. Care can be administered safely, and drugs – including vaccines for Covid-19 – can be kept at the right temperature.
Christian Rynning-Tønnesen, CEO of Statkraft, says: "548 million people live without the benefit of electricity in sub-Saharan Africa. Solar power is a simple and cost-effective solution for those who have no choice but to rely on expensive and toxic kerosene or dangerous candles. We are delighted to be working with a charity with such a critical mission. This partnership was sparked with the acquisition of Solarcentury in 2020, and we are happy to work with SolarAid to help ensure access to modern energy for all."
John Keane, CEO of SolarAid, says: "We're delighted that our long and successful partnership will continue now that Solarcentury has merged into Statkraft. While grid electrification is not going to reach most of rural sub-Saharan Africa in our lifetimes, the solar light revolution is taking place right now, helping light up millions of homes, which would otherwise be kept in the dark. Together we can end the darkness."