Is data our new renewable resource?
Can mountains of data save the future? We address these and many other questions when 30 clever Statkraft employees come together to compete in a "Hackathon" on digitalisation and the green energy...
Read more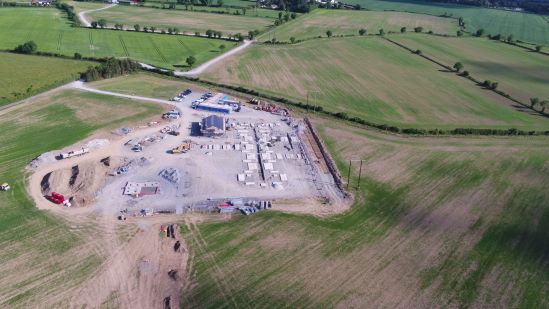 Statkraft begins work on Ireland's largest solar farm
Statkraft has begun construction on Ireland's largest solar farm, which will create enough energy to power over 40,000 homes.
Read more
Who will buy the sun?
Solar PV needs financing to grow fast. Power purchase agreements offer a solution.
Read more
Financial algorithmic trading: Humans and machines join forces
In financial algorithmic trading, expectations of future trends in the energy market are bought and sold based on automated trading patterns. The interaction between machines and humans opens up...
Read more
Numbers we're proud of
70 TWh

environment-friendly power generation

96%

renewable energy

3 million

energy related contracts traded per year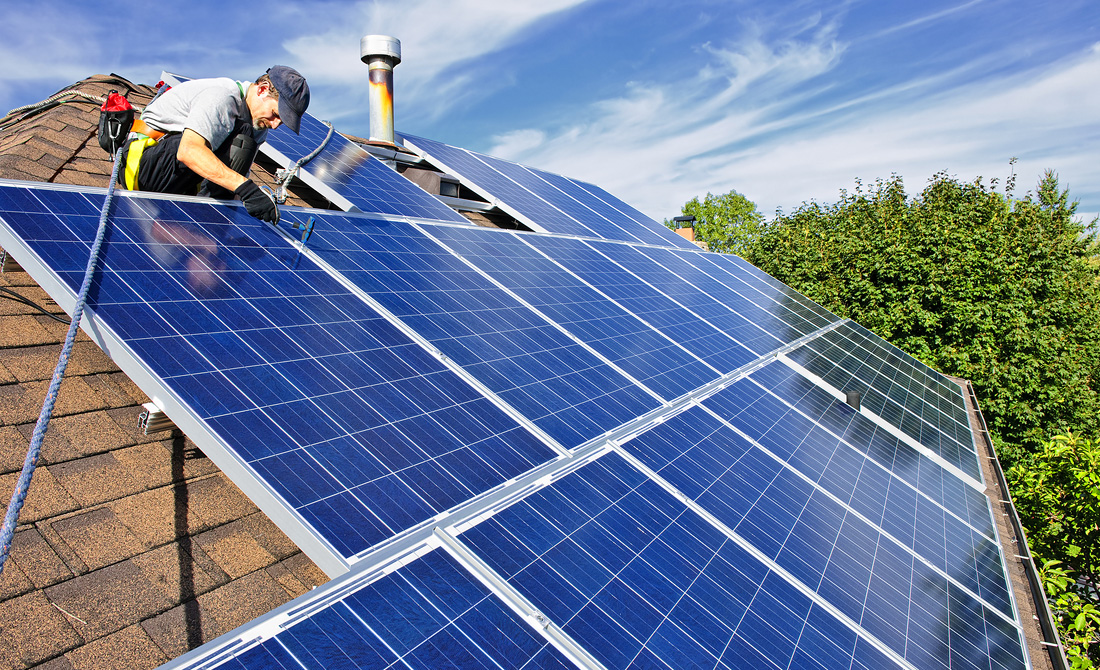 Ringedalen power plant
Photo: Statkraft

A sustainable future
Our ambition is to contribute to a more sustainable future by bringing renewable energy to industries, businesses, communities, and homes around the world.
Read more

Location: Tidong River
Photo: William Wootton
Why climate change and renewable energy can be difficult topics
Why is it sometimes so hard for neighbours to agree on what is actually happening to the climate?
Read more