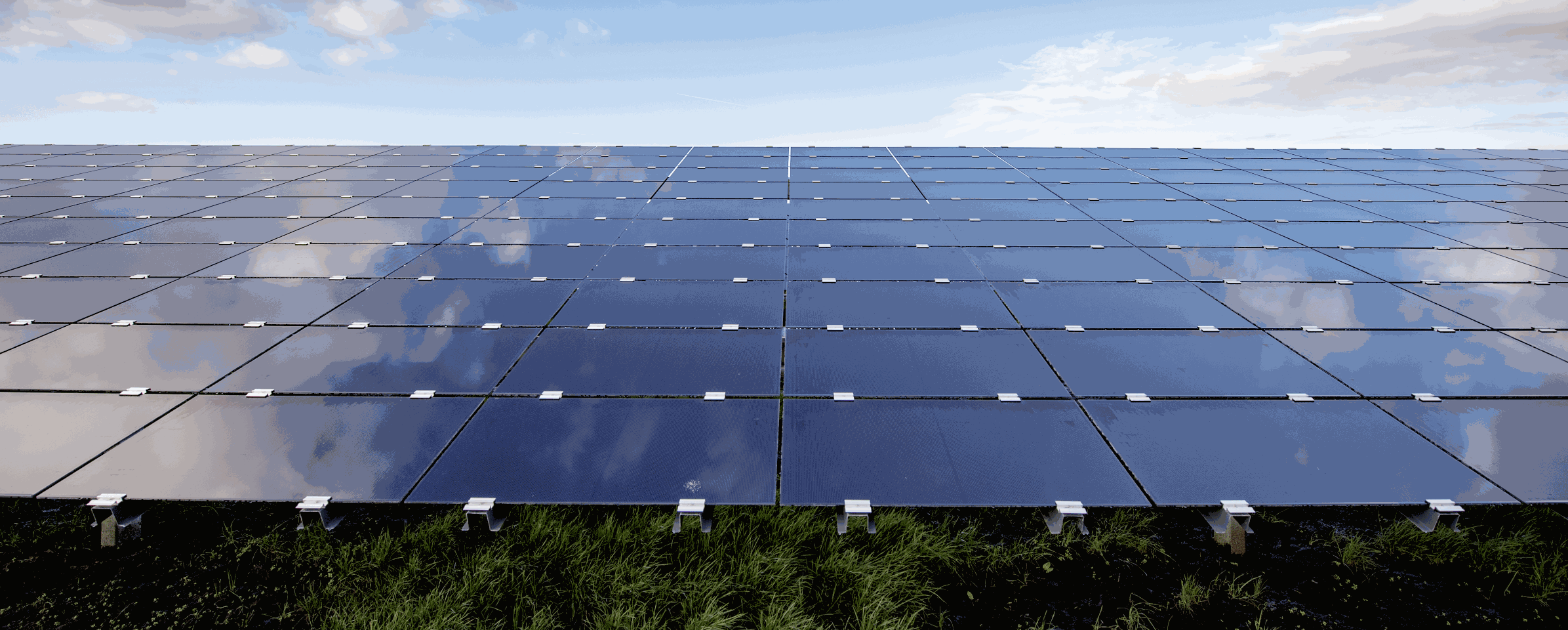 Rundedal solar energy park in The Netherlands
Photo: Ole Martin Wold
Providing pure energy
The world needs renewable energy - we need you. Join us!
Read more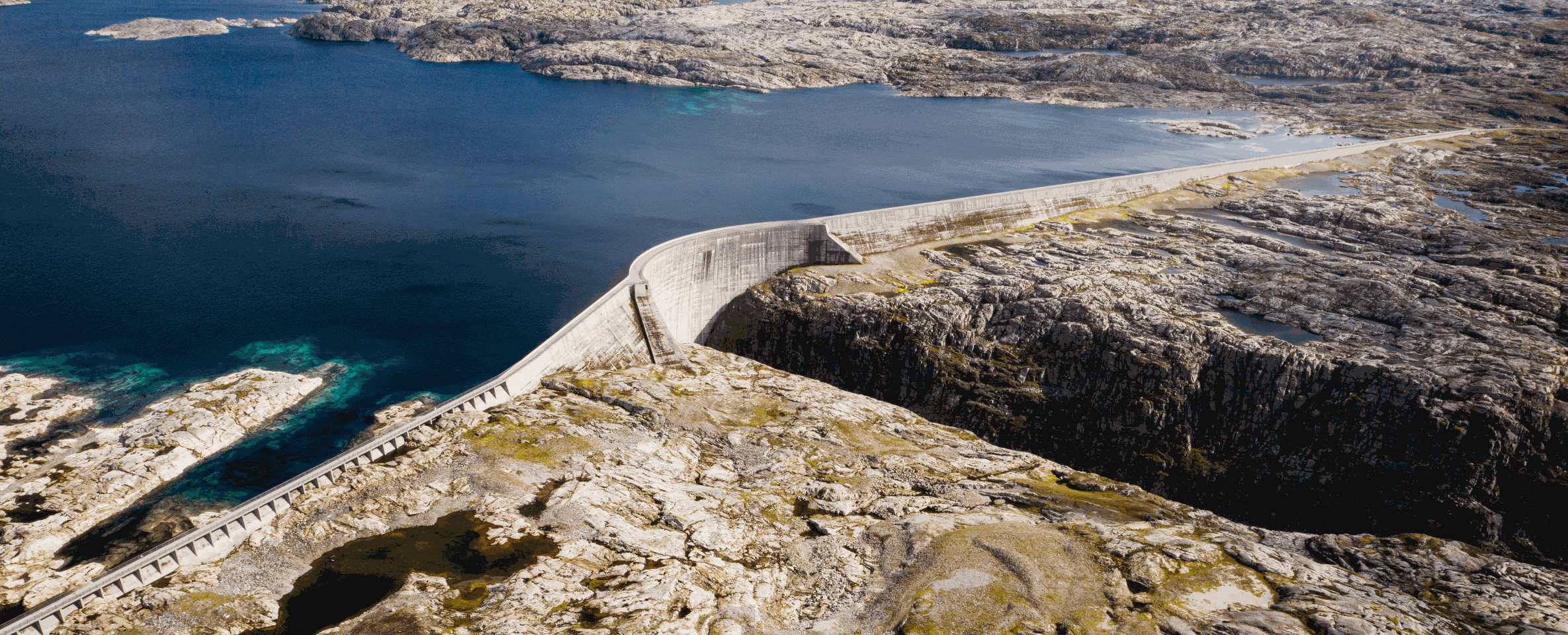 Førrevassdammen, Norway
Photo: Lars Petter Pettersen
Powering possibilities
Renewable energy can't be part of the solution. It must be the solution.
Read more
Statkraft plans first wind farm in Germany
Düsseldorf, April 23, 2021 - Statkraft, Europe's largest producer of renewable energy, is planning to develop and construct its first own wind farm in Germany. Up to six wind turbines with a total...
Read more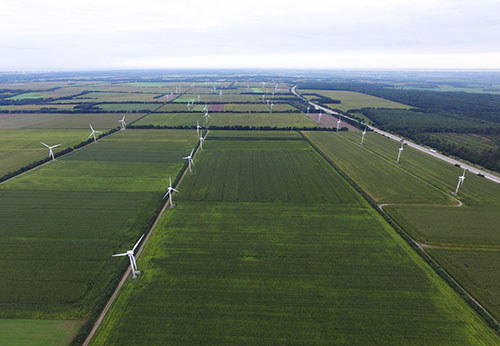 Statkraft supplies solar and wind power on a large scale
Statkraft, together with Enovos, is integrating additional solar and wind power volumes on an industrial scale into the Mercedes-Benz green power concept. In Germany, in addition to the production pla...
Read more
Meaningful work drives employee momentum, even during crisis
Statkraft HR leader Siri Langangen believes that there are important lessons to be learned as we tackle the Covid-19 situation, especially when it comes to the power of meaningful work.
Read more
Financial algorithmic trading: Humans and machines join forces
In financial algorithmic trading, expectations of future trends in the energy market are bought and sold based on automated trading patterns. The interaction between machines and humans opens up...
Read more
Numbers we're proud of
65 TWh

environment-friendly power generation

92%

renewable energy

3 million

energy related contracts traded per year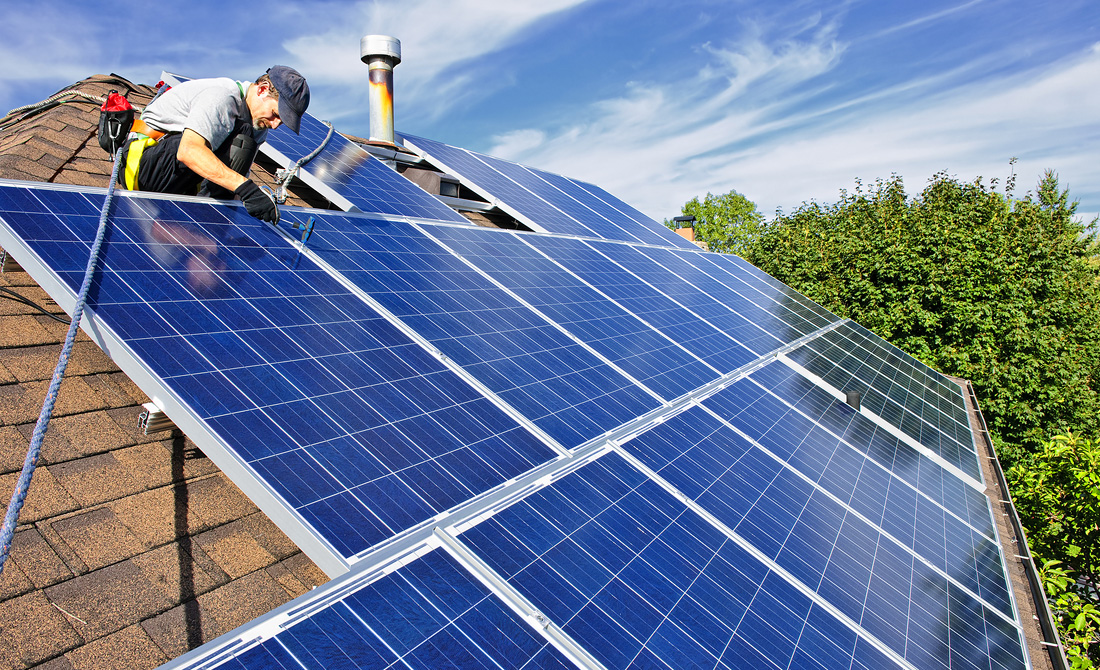 Ringedalen power plant
Photo: Statkraft

A sustainable future
Our ambition is to contribute to a more sustainable future by bringing renewable energy to industries, businesses, communities, and homes around the world.
Read more

Location: Tidong River
Photo: William Wootton
Why climate change and renewable energy can be difficult topics
Why is it sometimes so hard for neighbours to agree on what is actually happening to the climate?
Read more