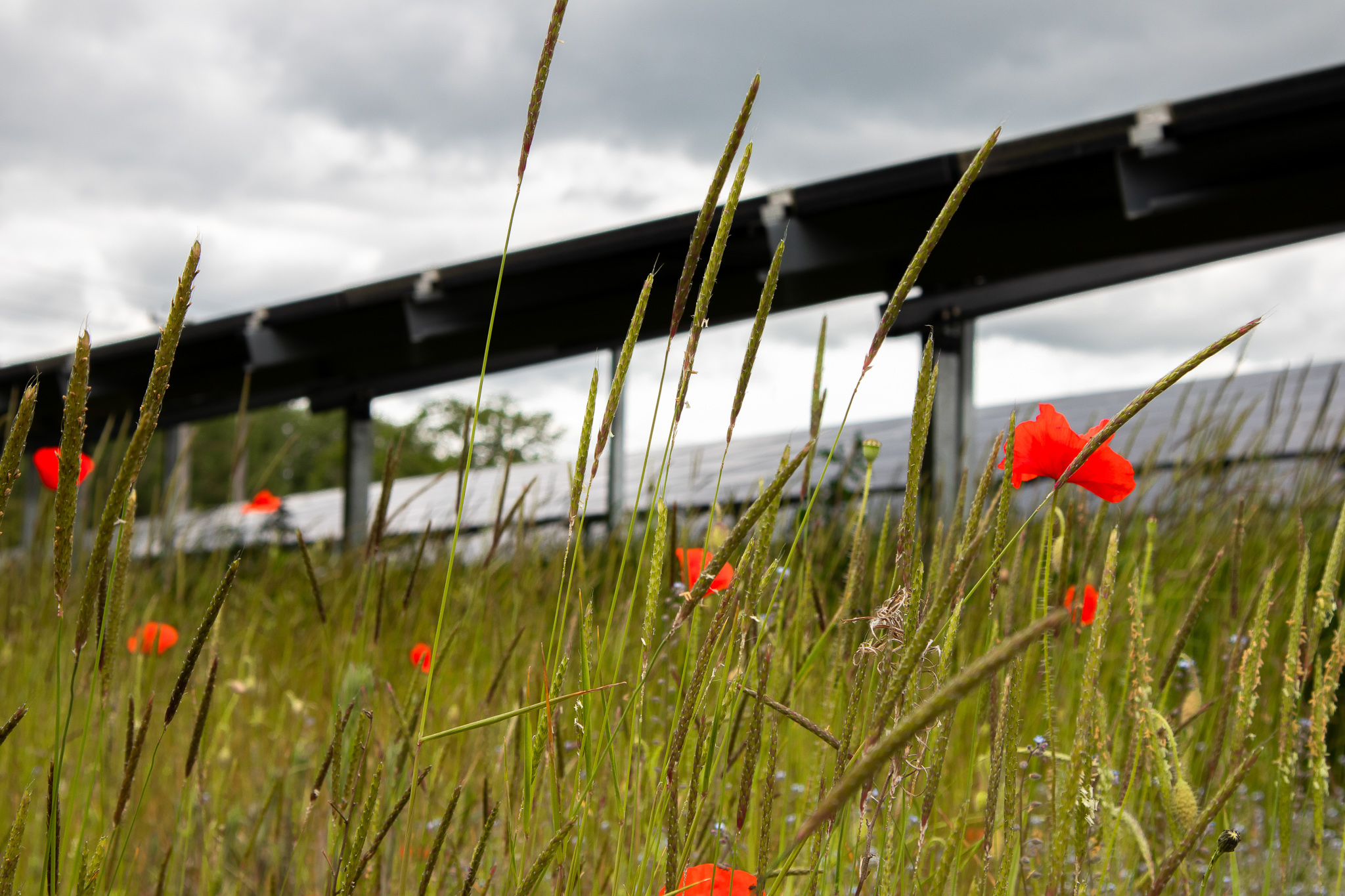 Cádiz projects
Statkraft is developing four new projects, Arenosas, Malabrigo, El Yarte, La Guita located in the province of Cádiz (Spain).
The process began with the request for the access permit to the transmission network, specifically to the Arcos de la Frontera 400 kV substation of Red Eléctrica de España (REE), a permit that was obtained at the end of 2017, and the La Guita a project. end in November 2018. The beginning of the works of the four projects is estimated for the second semester of 2021.
Location
The Arenosas, Malabrigo, El Yarte and La Guita projects are located in the municipalities of San José del Valle and the Malabrigo project in Jerez de la Frontera, in the province of Cádiz, Spain.
The planned area for carrying out the four projects will be approximately 400 ha.
On the map we can see the two study areas for the four projects. At the moment, the location of the project is being studied very carefully since a multitude of factors must be taken into account until the right location for the photovoltaic installation is found.
Key numbers
200 MWp

Project size

120.000 t/año

Tons of CO₂ avoided

400 GWh

Annual energy generated