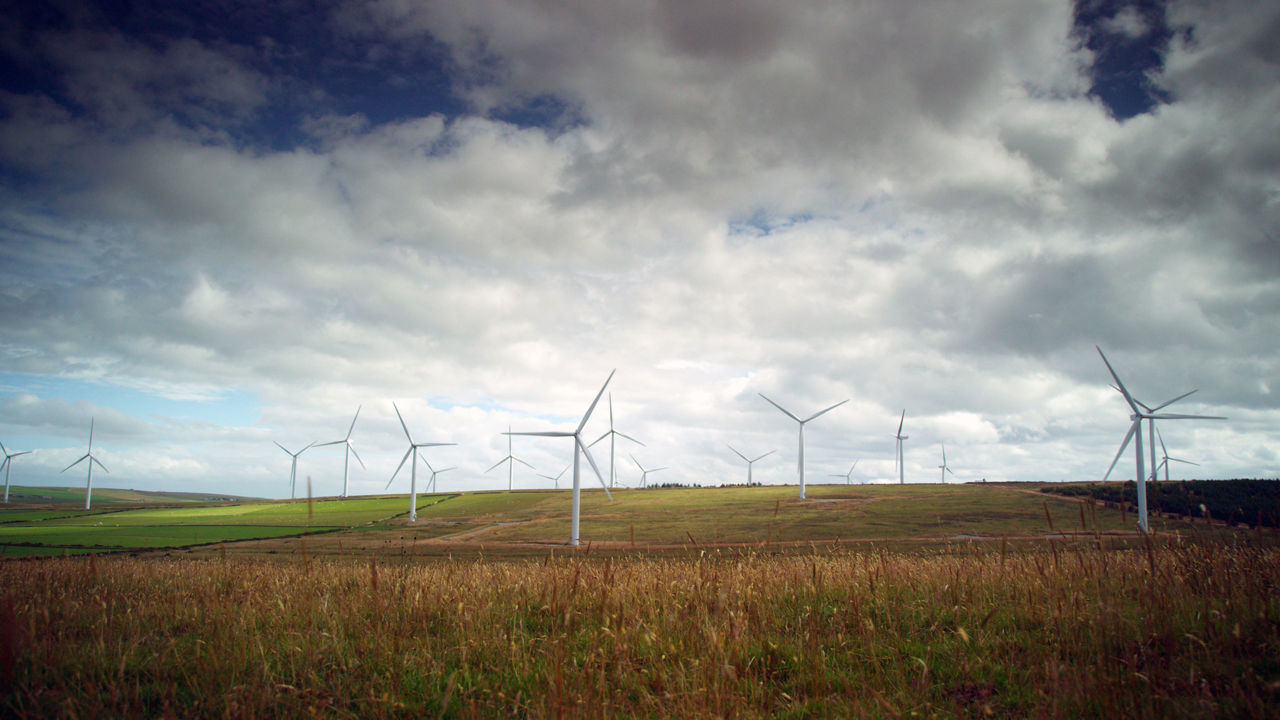 Artfield Forest Wind Farm
The proposals for Artfield Forest Wind Farm are at an early stage. In May 2020, we submitted a Scoping Request to the Scottish Government to consider the potential of up to 20 turbines, with a tip height up to 180m. 
The exact location of turbines at this stage is not yet determined. Our turbine layout will evolve as we receive further information from studies and engage with local residents and statutory bodies.
We are proposing a maximum number of 20 turbines, with a maximum height of 180 metres to blade tip. The proposals are at a very early stage and we expect they will change before they are submitted as a planning application.
The eastern section of the Artfield Forest site was the previously consented Gass Wind Farm project which was developed by WilloWind Energy Limited. The planning permission for the Gass Wind Farm project has now lapsed and Statkraft will be submitting an entirely new application for the project.