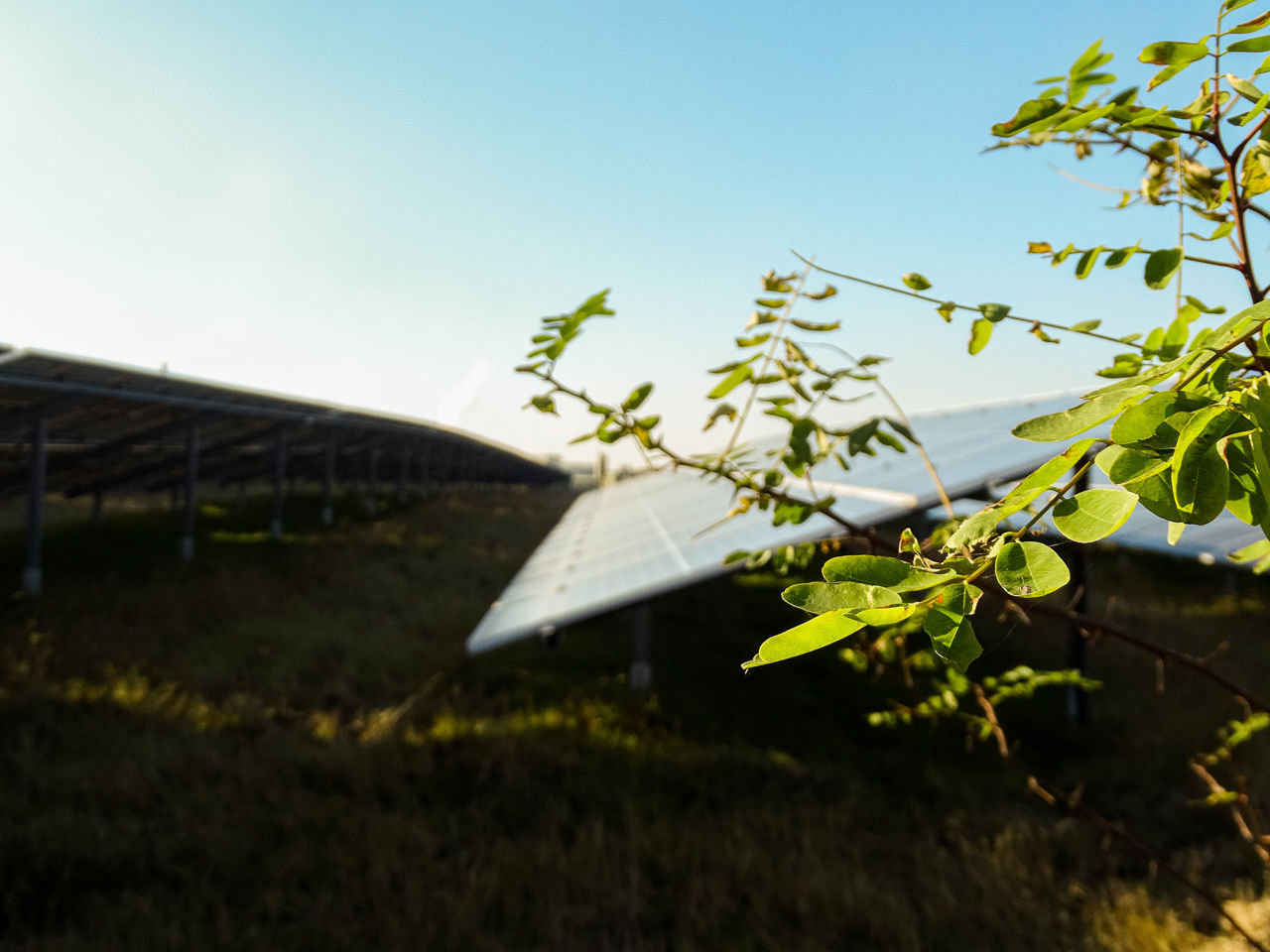 Treviscoe solar energy farm
We've been evaluating land to the north west of Treviscoe in Cornwall for development of a new solar energy farm.
This site has been carefully chosen for its potential to deliver solar-powered electricity to the grid, helping meet regional and national renewable energy targets.
With a solar project of 34.1MWp proposed (and 18MW battery), the 52 hectare site would generate over 33 gigawatt hours of electricity per year. This could power more than 9,000 homes.