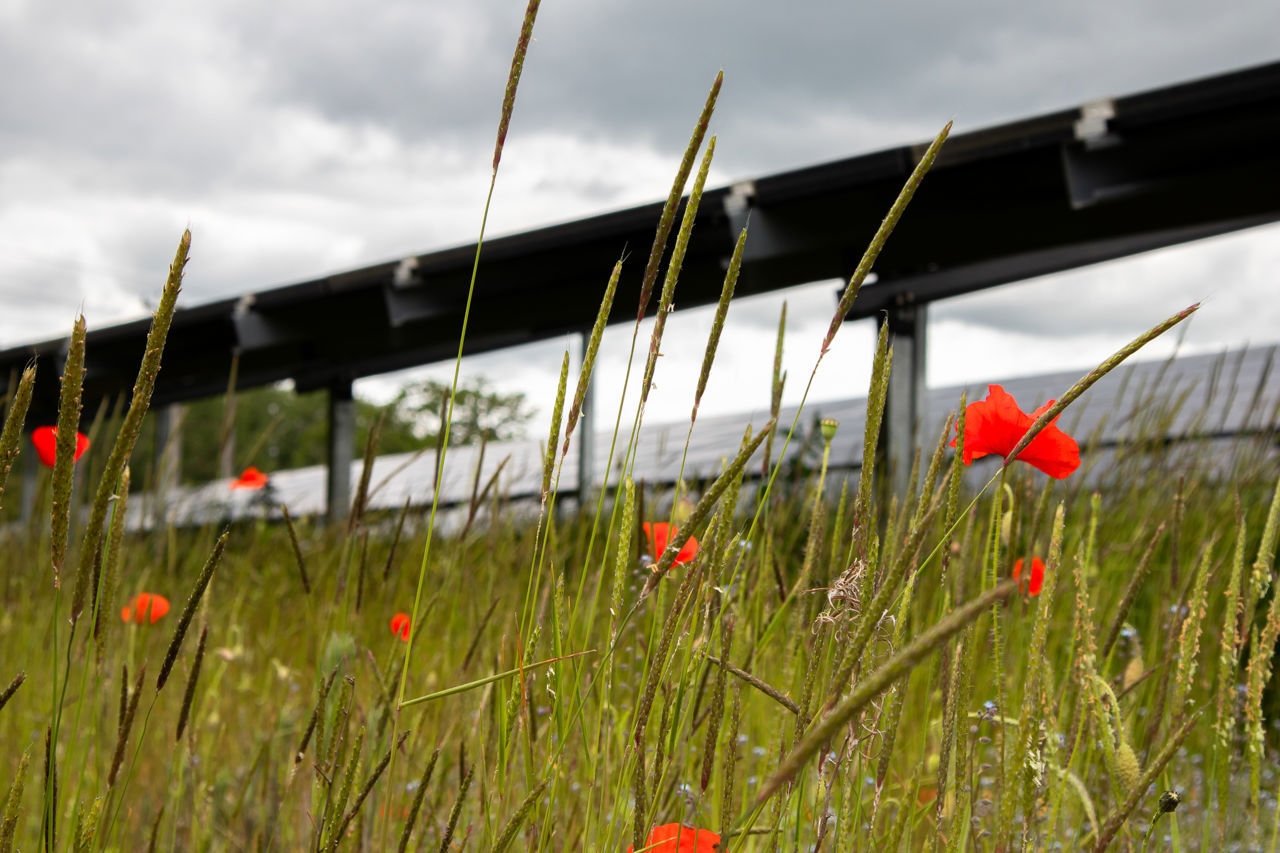 Stargoose solar energy farm
The Childerley Estate in Cambridgeshire has been proposed for the development of a solar energy farm.
This location has been carefully chosen for its potential to deliver solar-powered electricity to the grid. The proposed development will generate 60GWh of electricity per year – enough to power up to 14,200 homes. We are also proposing to install batteries to store electricity and feed it back into the local energy network at times of high demand.
Stargoose solar energy farm will be developed and managed by Solarcentury, who joined forces with Statkraft in 2020.