Meet us at E-World 2023
Will we see you in Essen, Germany? From 23 to 25 May 2023, the energy world will meet at the E-World trade fair – and we will be there. We are looking forward to welcoming you at our booth 312 in hall 3.
Are you interested in renewable energy solutions, project development, market access services, green hydrogen, exciting jobs and much more? Visit our booth 312 in hall 3 and find out what Statkraft can offer you.
How can we help you?
E-World is Europe's leading trade fair for the energy industry – and we are right in the middle of it. As an energy trader, operator and developer of renewable energy assets, we are always looking for new partners.
We invite you to join interesting discussions at booth 312 in hall 3: Gain new insights and benefit from the experience and expertise of the largest generator of renewable energy and an important partner of the industry in Europe. We are pleased to be able to offer our partners a free entry ticket to the fair.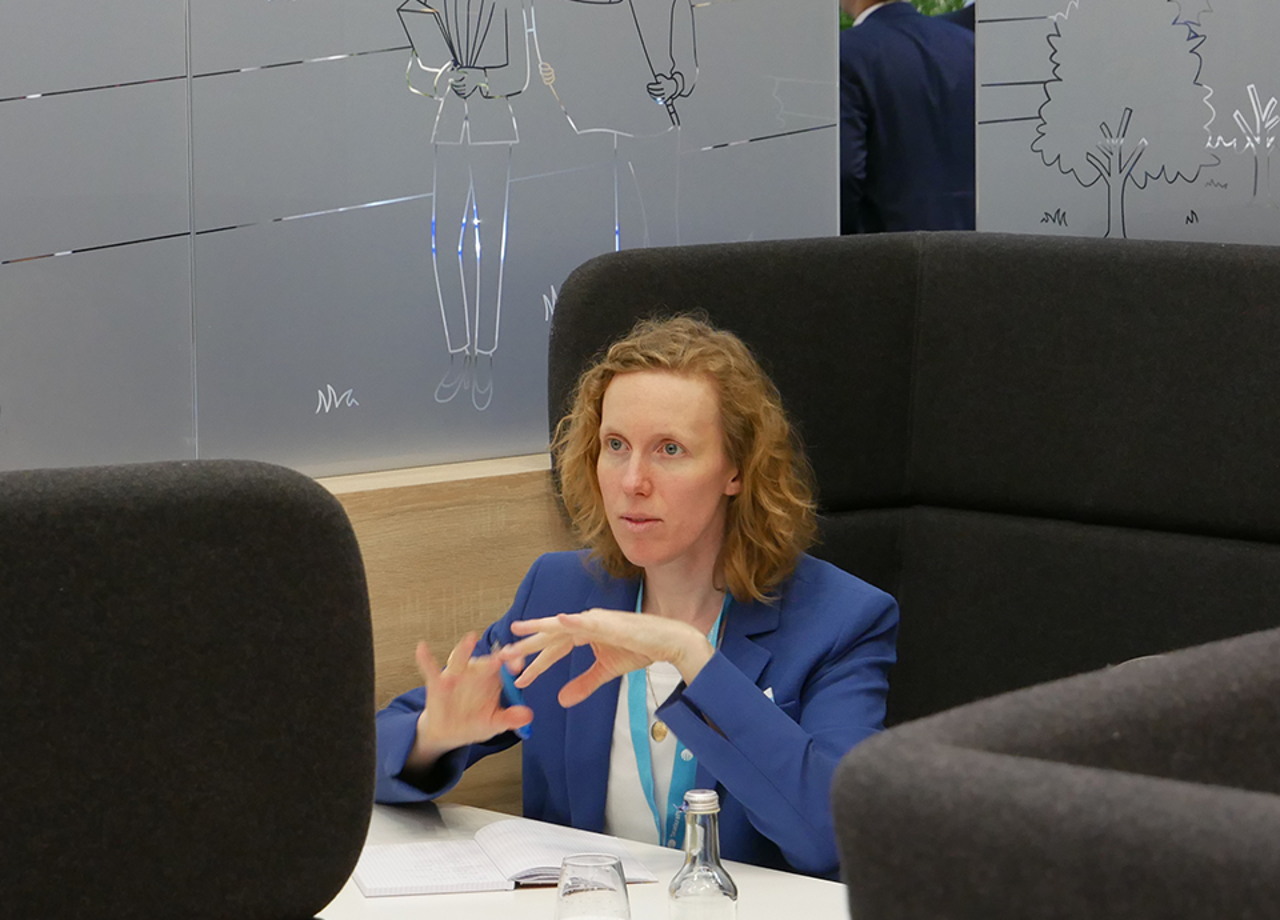 Our contacts for your challenges
Are you...
An investor or developer of renewable energy plants?
Our experts from the Upstream Origination and Market Access teams look forward to talking to you. Our customers include Enerparc, Aquila Capital and ABO Wind.
A representative of an energy supplier or an (industrial) company?
Arrange a meeting with our green electricity experts from the Downstream Origination teams. Our customers include Umicore, Fortia Energía, Vodafone, Mercedes-Benz, Neste, and Schaeffler.
A developer, producer or investor in the field of green hydrogen?
Are you looking for large volumes of credible green electricity at predictable prices to produce green hydrogen? Our experts from the Downstream Origination teams will be happy to advise you. Our customers include Fortescue Future Industries and H₂ Green Steel's. For all other projects, our hydrogen experts are your contact partner.
Presentation: Green hydrogen, locally produced
As part of the forum, "What's the Price Tag? Hydrogen Production and Market Optimization" (starting at 2 p.m.), Phillip Siemes, Senior Business Developer Hydrogen at Statkraft, talks about the local production and use of green hydrogen at our power plant in Emden, Germany (presentation in German). "Green hydrogen, locally produced" Date: May 23, 2023, 2.30 p.m., Hydrogen Solutions Forum, hall 2
Registration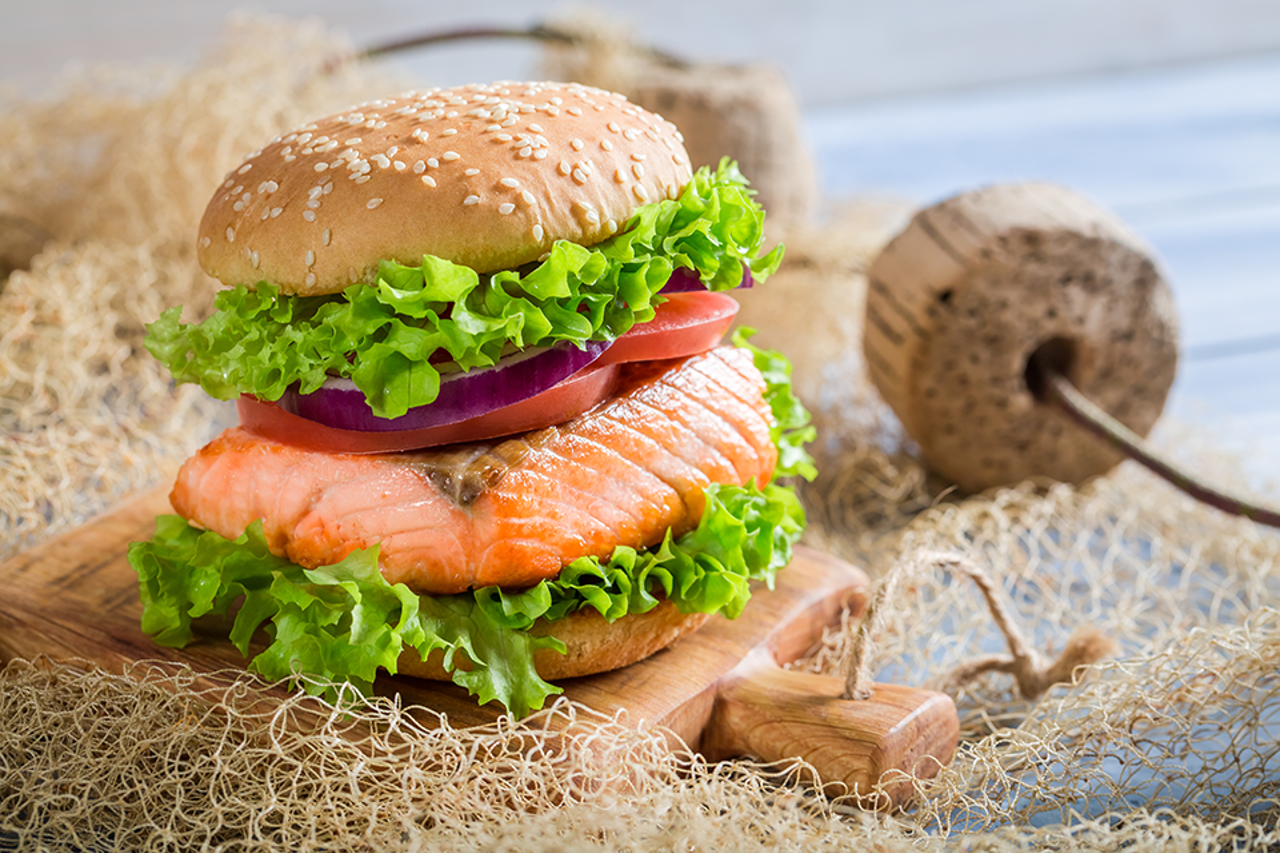 Stand party: Fiskeburger with Statkraft
Hei alle sammen! On 24 May 2023 from 6 p.m., we invite our customers, partners and interested parties: Enjoy a hearty Norwegian Fiskeburger (or a vegan alternative) and a cold drink with us at our booth 312 in hall 3. We look forward to bringing the long day to a lively end with you.
Why Statkraft?
We are Europe's largest producer of renewable energy and combine sustainability with stability.
We are sustainable: 97 percent of our portfolio is renewable, 100 percent of our investments go into renewable technologies. Our carbon intensity (grams of CO2 emitted per kWh of energy generated) is among the lowest in the global energy sector. We want to achieve CO2 neutrality for Scope 1 and 2 by 2040.
We offer stability: As a Norwegian state-owned company with a credit rating of A- (Standard & Poor's), we offer stability in a volatile market. We look back on more than 125 years of history in the field of renewable energies.

Related pages
Statkraft AS: Results for the fourth quarter and year end 2022

Volatile markets caused by the energy crisis and war in Ukraine continue to cause a challenging situation for people and businesses across Europe. Statkraft achieved record revenues and results in bo...

Read more

IPCC Synthesis Report: significant change required but future is in our control

On Monday 20. March, the IPCC released its final synthesis report (SYR) of the Sixth Assessment Report (AR6). An important topic for the report is the status of the 1.5°c target. Is it still feasible...

Read more

Statkraft completes construction of first R&D floating solar plant in Albania

After successful completion of the implementation phase, Statkraft's Banja Floating Solar Plant started commercial operations. The plant is generating renewable energy and injecting it in the Albanian...

Read more