India
William Wootton
The Tidong River
Los Lagos
The Los Lagos run-of-river power plant will use the waters of the Pilmaiquen River and will have an installed capacity of 52 MW.
The Los Lagos project is located in the municipality of Río Bueno in the Province of Osorno, approximately 10km downstream from the Rucatayo hydropower plant which is also owned by Statkraft.
The Los Lagos project was approved by the Executive Directorate of the Environmental Assessment Service (SEA) in June 2009, obtaining its favourable Environmental Qualification Resolution (RCA).
To inform the native communities in the area as well as other relevant actors, Statkraft initiated a voluntary process of informed participation about the project and the company. The dialogue with local indigenous groups and other relevant parties has continued with the ambition of establishing a long-term cooperation.
The Los Lagos hydropower plant is estimated to go into operation in 2022.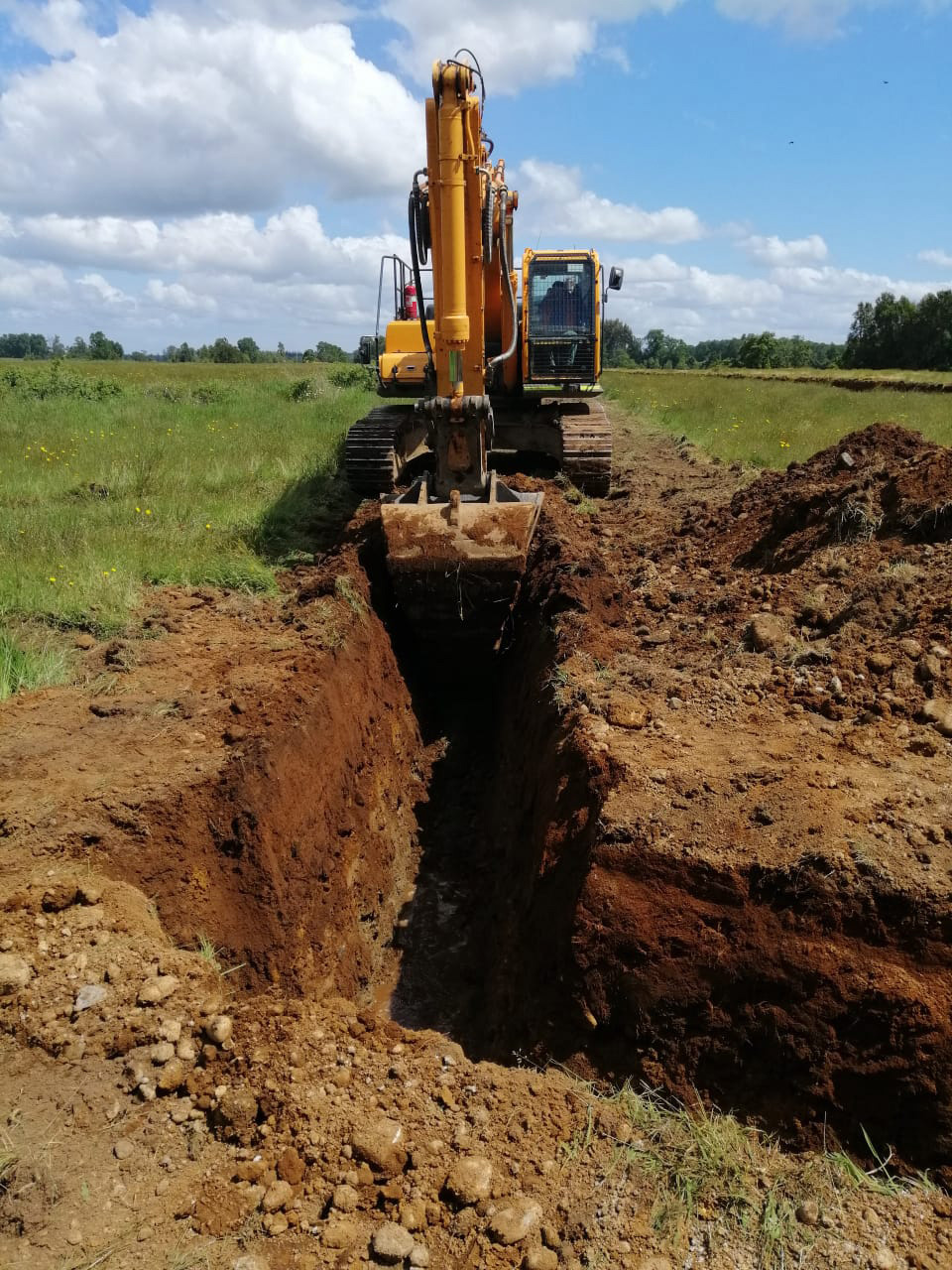 Key facts
Planned installed capacity 52 MW
Load factor of approximately 70%
Construction time of 30 months
The workforce is made up of an average of 360 people, with a maximum of 567 at the end of 2020.
Find out more about our activities in Chile