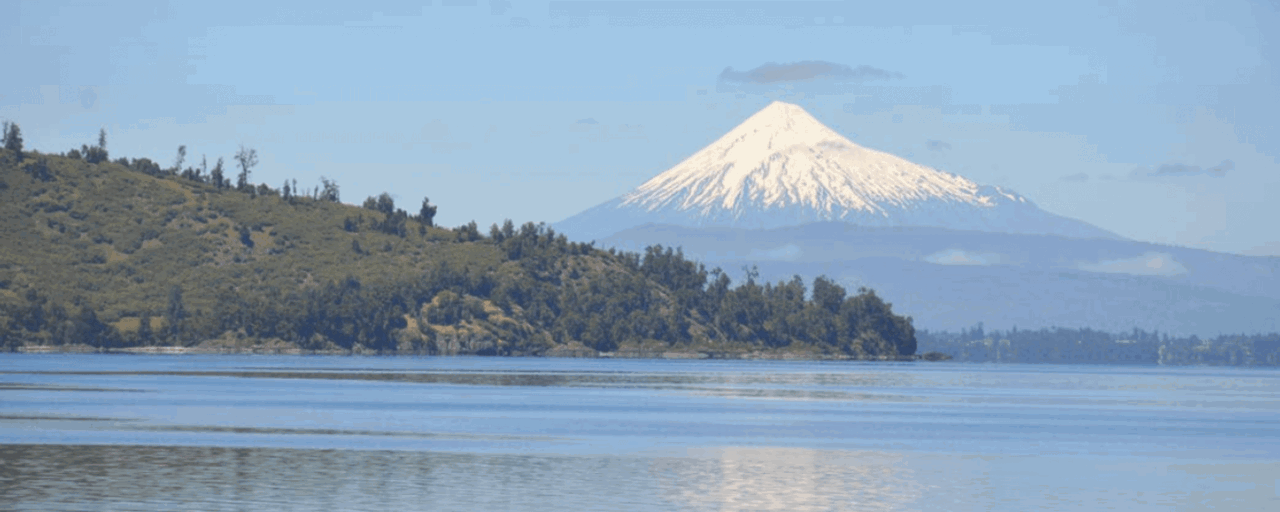 Los Lagos tourism plan
The current Tourism Plan is connected to the fulfilment of the measure established in the Environmental Qualification Resolution (RCA No. 3573/2009) of Los Lagos Hydropower Plant Project in relation to the item 12.12, which establishes that: "The Owner shall present a Tourism Plan to the respective authority before the operations stage of the project".
From this broad definition Statkraft Chile started a tendering process in December 2020 to award the design, validation, and execution of the above-mentioned Tourism Plan.
Then, in February 2021, a series of modifications were introduced, and in March 2021 it was already awarded.
More details on the plan at our Chilean country site (spanish only)