The energy world towards 2050
Statkraft's Low Emissions Scenario 2022 is an extensive analysis of the energy market moving towards 2050. Learn all about it here.
Low emission scenario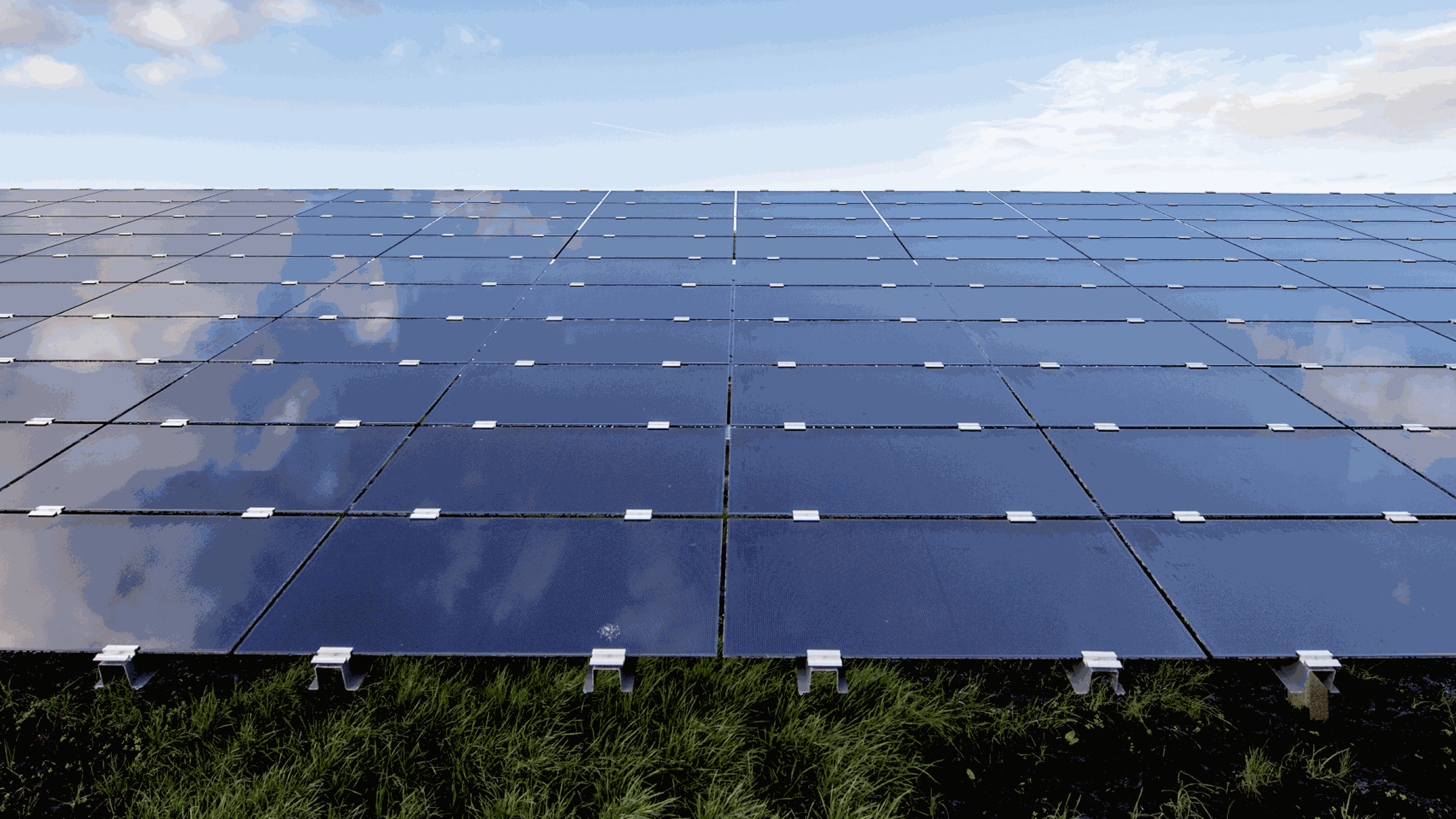 Rundedal solar energy park in The Netherlands
Photo: Ole Martin Wold
Providing pure energy
The world needs renewable energy - we need you. Join us!
Read more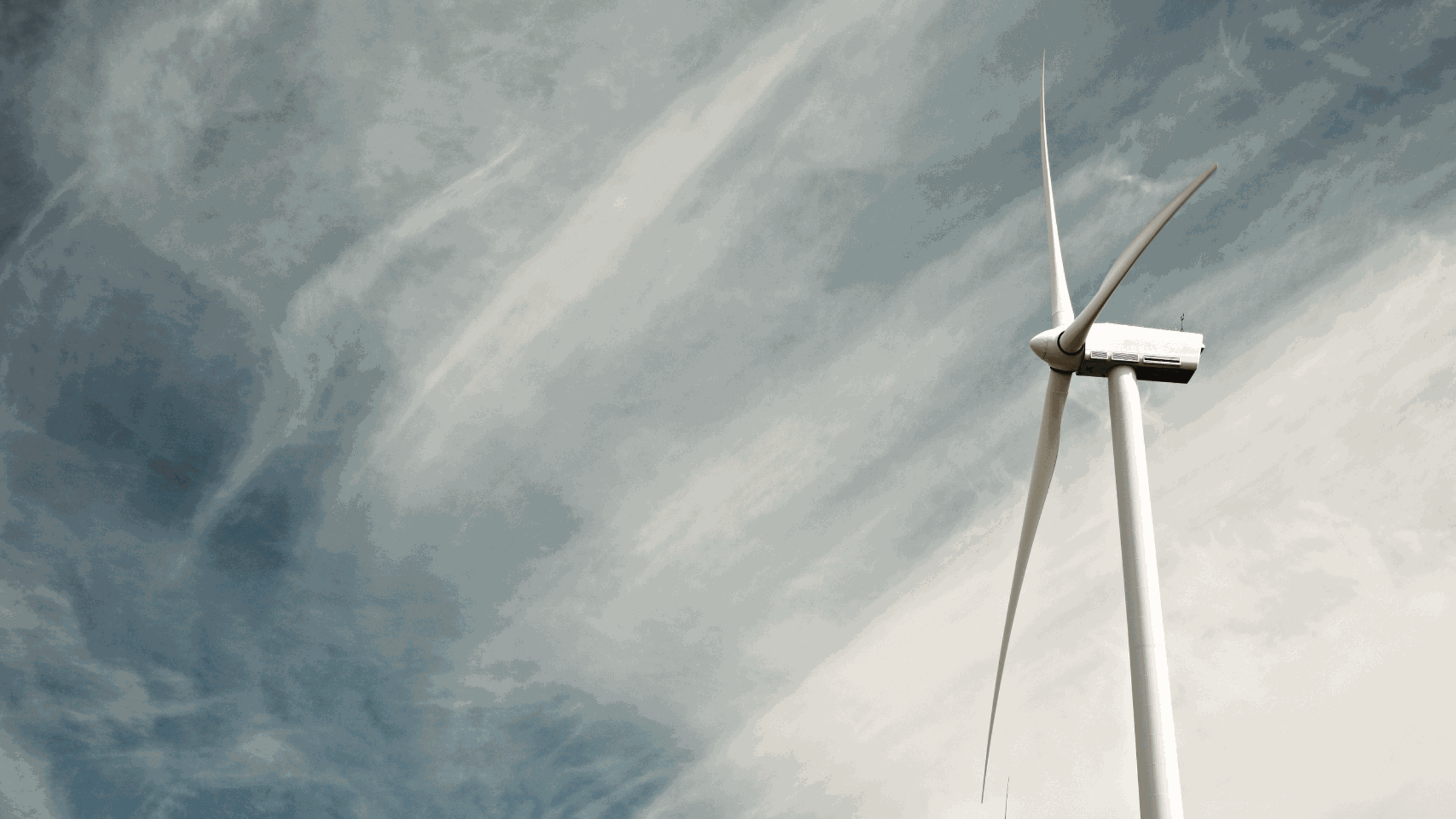 We're all in
We've been making clean energy possible for over a century and invest 100 per cent of our growth entirely in renewables.
Read more
News
Articles
Is data our new renewable resource?
Can mountains of data save the future? We address these and many other questions when 30 clever Statkraft employees come together to compete in a "Hackathon" on digitalisation and the green energy...
Read more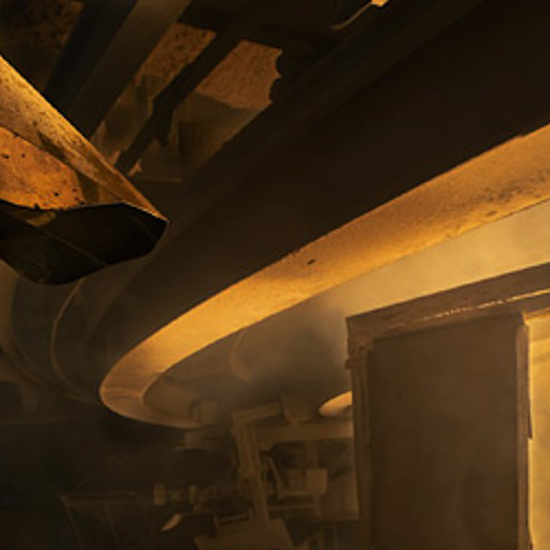 Green steel
With green hydrogen from Statkraft, the rolling furnaces at the CELSA group's steelworks in Mo i Rana, Norway, can become completely emission-free. If the plans are successful, the company can cut...
Read more
Articles
Country series: The United States is still a land of opportunity
Since Statkraft opened an office in the U.S. in 2015, the company's U.S. operations have revolved largely around trading in CO2 allowances and renewable energy certificates. Statkraft is now well posi...
Read more
Developing people in Statkraft
As Statkraft is growing, both organically and through acquisitions, a whole new generation of new leaders has emerged. Many of these new leaders has not had the opportunity of physical leadership trai...
Read more
Numbers we're proud of
70 TWh

environment-friendly power generation

96%

renewable energy

3 million

energy related contracts traded per year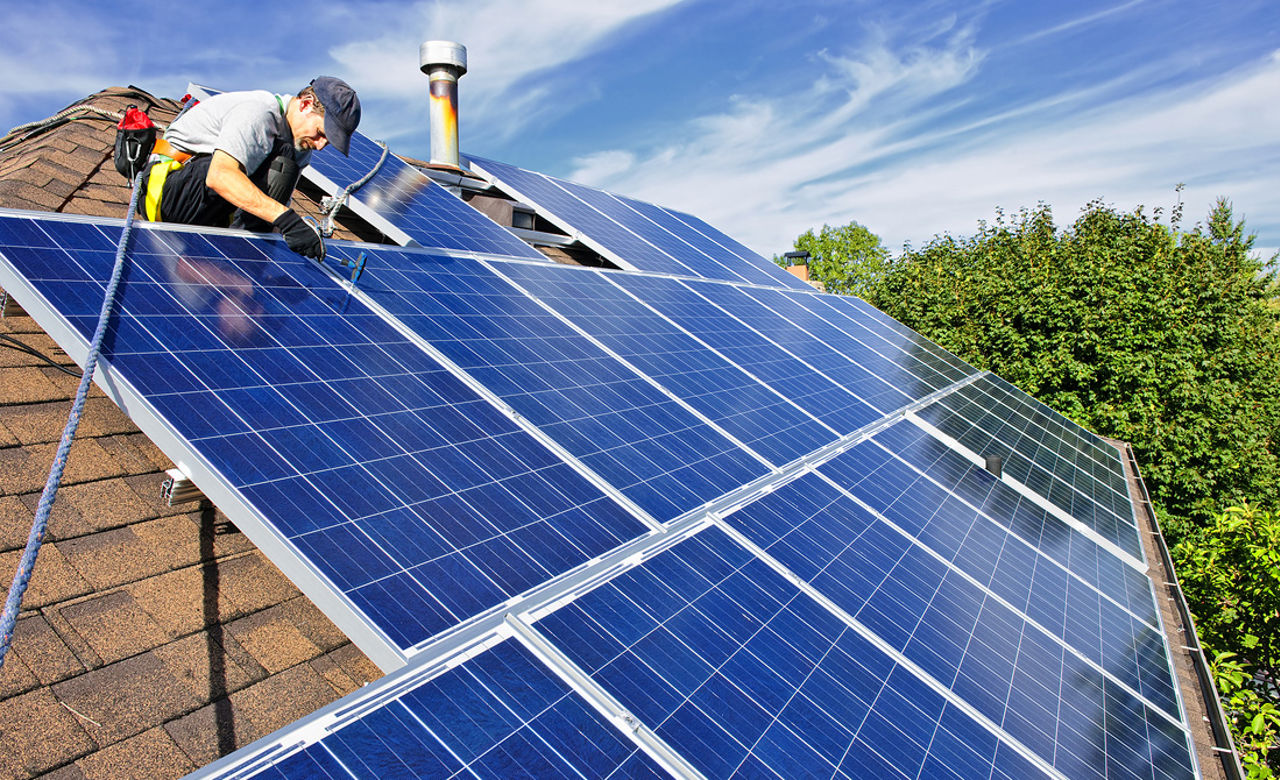 Ringedalen power plant
Photo: Statkraft

A sustainable future
Our ambition is to contribute to a more sustainable future by bringing renewable energy to industries, businesses, communities, and homes around the world.
Read more

Location: Tidong River
Photo: William Wootton
Why climate change and renewable energy can be difficult topics
Why is it sometimes so hard for neighbours to agree on what is actually happening to the climate?
Read more