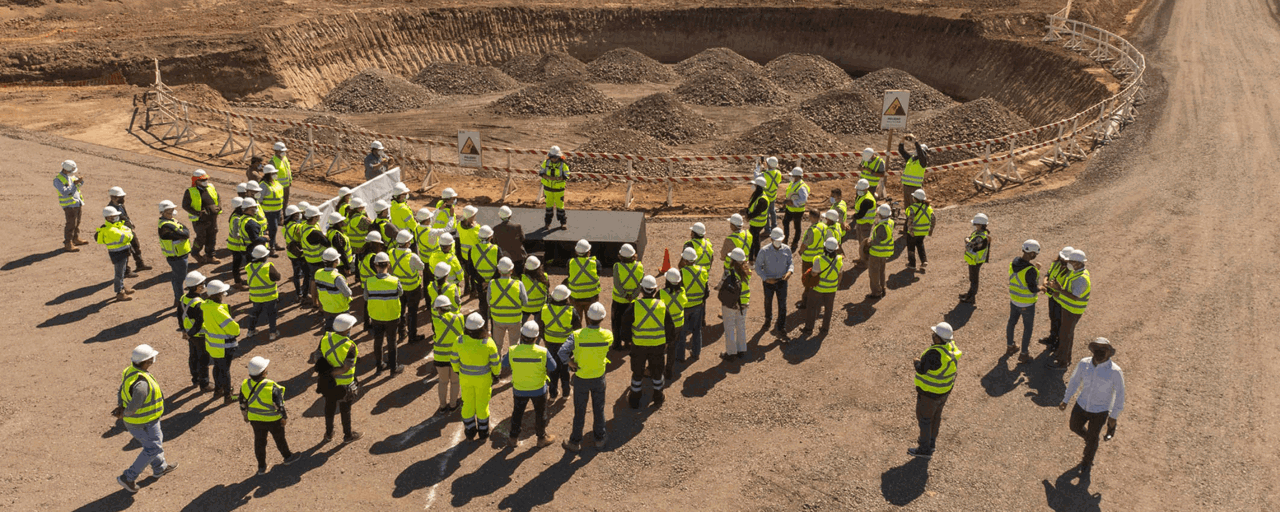 Communities
Aligned with our relationship policy and the international good practices, in Statkraft Chile we have carried out a public informed participation process since 2017 to make public Los Lagos plant project to the communities in the area and informing about the beginning of the construction.
We keep permanent relationships with the communities living in the areas close to Rucatayo plant and to the place where the hydropower plant will be built.
We have made the efforts to have genuine, open, and transparent dialogue. Likewise, we have assumed the history of the initiatives, based on our principles and code of conduct, and with transparency for the representative institutions of the indigenous peoples.
The actions and programmes that we have been developed together with the active participation of most of the indigenous communities, organizations, and territory entities also have the objective of adding value to our presence in the basin and to contribute to its development.
Our approach considers establishing genuine, open, transparent, and permanent dialogue to understand and know the concerns of the representative institutions of the Mapuche-Williche peoples present in the river basin, acknowledging an alive and dynamic culture, respecting their rights, especially in the auto determination, spiritual bond with the territory, cultural heritage, and the promotion of local development.
This implied to open space for participation in which we have learnt to dialogue, honouring the local customs to build trust and set the basis for long-term relationships and agreements.
Since Statkraft Chile has been present in the area, it was voluntarily decided to start an informed participation process with the representative institutions, seeking to safeguard the rights of the indigenous peoples and to comply with the international regulations related to participation and information, process that has been established permanently.
There have been more than 300 meetings with the communities and organizations to introduce Statkraft, its hydropower projects in the area and the operation of Rucatayo plant, which has included communities visiting this facility.
The commitment of the company to strength the dialogue with the indigenous representative institutions was reinforced in September 2018 with the Open House in Osorno. Nevertheless, due to the violent acts against this facility, we were forced to drop this meeting place.